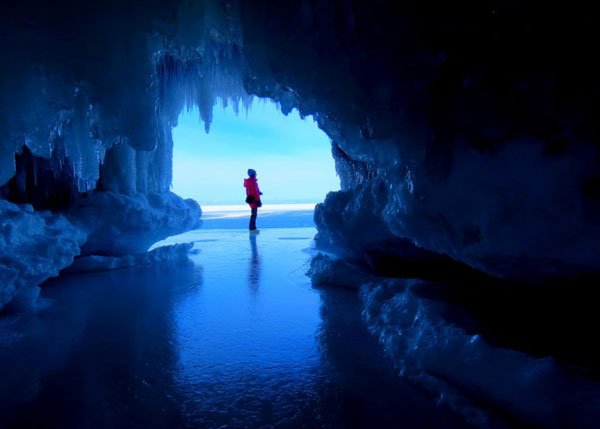 [The Glazov Gang is a fan-generated program. Please donate through our Pay Pal account or our Indiegogo campaign. Also subscribe to our YouTube Channel and LIKE us on Facebook.]
On this special edition of The Glazov Gang, we feature My Wisconsin, a poem taken from Michael Finch's new collection of poetry, Finding Home.
Finding Home is a collection about home, nature, love, places in America, and a view of the plight of Christians in the world today. If your heart ever hearkens back to a simpler time and home, Finding Home will touch you in a way that poetry has not before.
*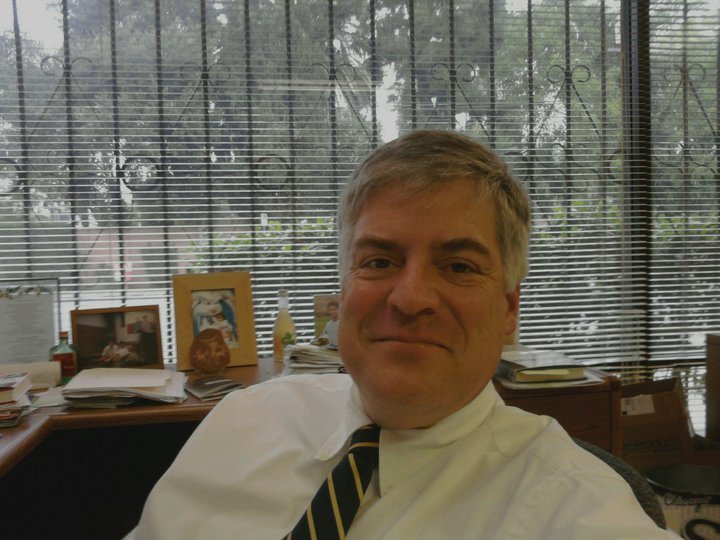 Michael Finch is the president of the David Horowitz Freedom Center in Los Angeles. A true American patriot and defender of the Christian faith, he has spent his life fighting to preserve America's freedom and liberties.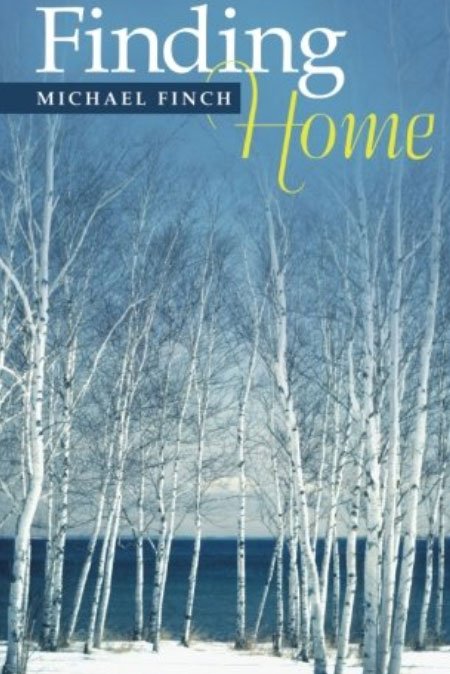 Mike has been published widely in a number of journals and is a frequent speaker. This, his first book of poetry, will find its place in recapturing American culture.
Make sure to order a copy of Finding Home HERE.