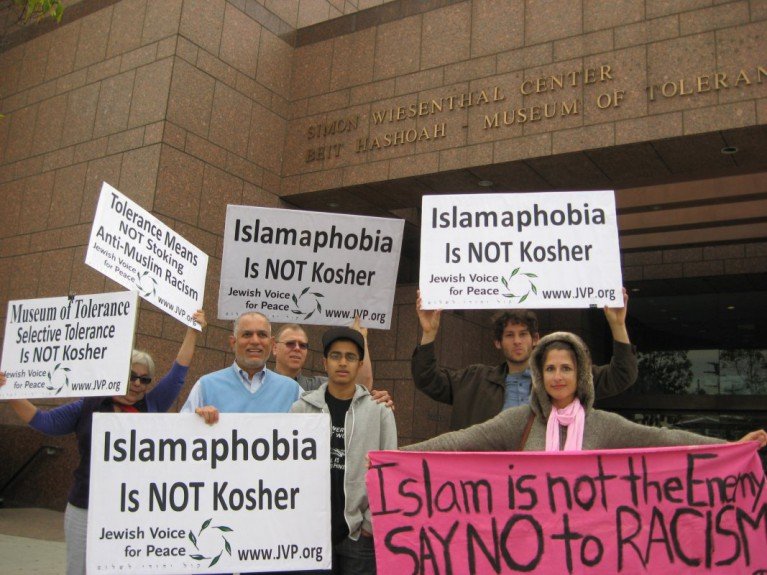 [The Glazov Gang is a fan-generated program. Please donate through our Pay Pal account, subscribe to our YouTube Channel and LIKE us on Facebook.]
In this new Jamie Glazov Moment, Jamie focuses on The Left's "You Hate Muslims" Charade, unveiling the lies that leftists need to believe about Counter-Jihadists to serve their own narcissistic needs.
Don't miss it!
And make sure to watch the special Jamie Glazov Moment in which Jamie dissects The Leftist Heart of Darkness, revealing what resides in the heart of leftists to deny why Sonia Bibi was set ablaze for refusing a marriage proposal in the Muslim world.

Subscribe to Jamie Glazov Productions and LIKE Jamie's Fan Page on Facebook.