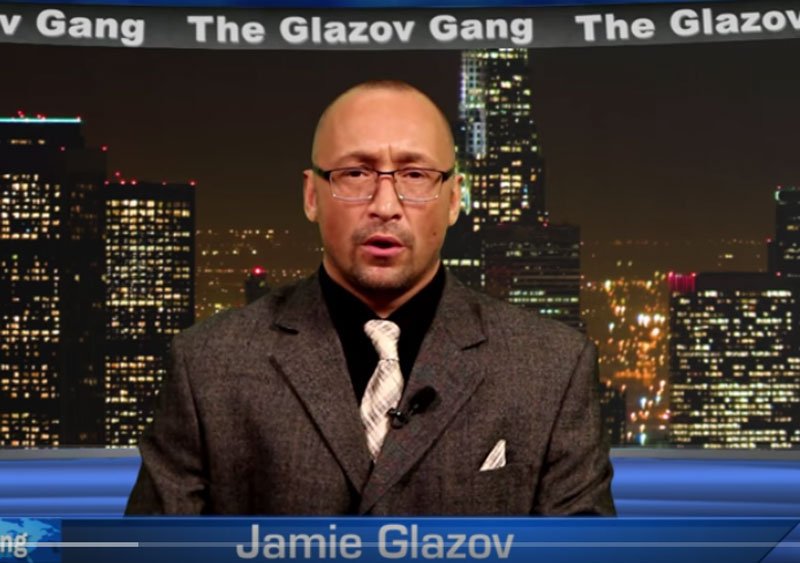 Subscribe to the Glazov Gang's YouTube Channel.
Please donate through our Pay Pal account to help The Glazov Gang keep going. Thank you!
Nike is now offering the "Pro Hijab" for athletic Muslimas. In its ad, Nike asks: "Do you like the hijab?" But is anyone allowed to say "no" without being called a racist and an Islamophobe? And will Muslim women be allowed to say "no"?
Will Nike include a list in the packaging of its new product that recounts what happens to Muslim and non-Muslim women who dare to not wear the hijab in Muslim environments?
In response to Nike's new move in enabling and normalizing the Hijab, The Glazov Gang is running two of its special episodes on the truth about the Hijab: Jamie Glazov's video, What a Woman in Hijab is Really Saying to You and Anni Cyrus' video: Lies About Hijab 101.
The videos reveal the terrifying truth about what the Hijab really signifies and how Nike's "Pro-Hijab" product empowers a vicious savagery against women.
Don't miss these episodes below!
Jamie Glazov on What a Woman in Hijab is Really Saying to You:


Anni Cyrus on Lies About Hijab 101: 
Subscribe to our YouTube Channel and to Jamie Glazov Productions. Also LIKE us on Facebook and LIKE Jamie's FB Fan Page.