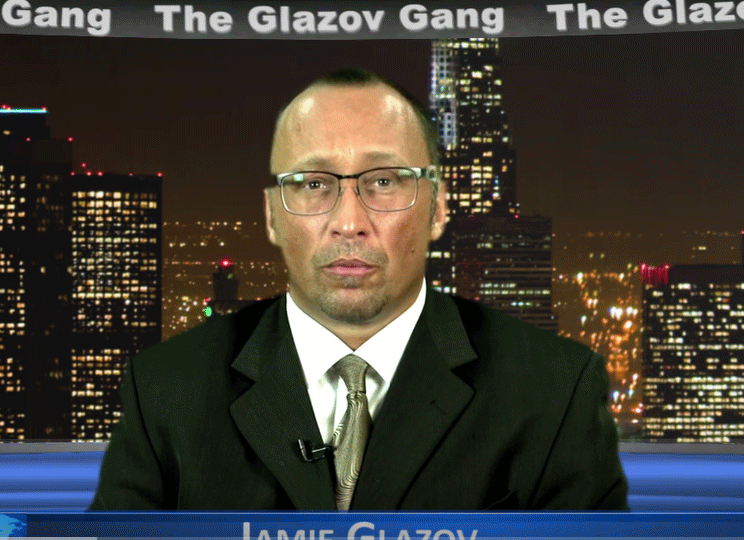 Subscribe to the Glazov Gang's YouTube Channel.
Please donate through our Pay Pal account to help The Glazov Gang keep going. Thank you!
In this new Jamie Glazov Moment, Jamie focuses on Canada – Sharia Fine For Not Removing Shoes Where Muslims Prayed, unveiling how strict adherence to Sharia has arrived in Canada.
Don't miss it!
And make sure to watch Jamie discuss The Left's Ferocious Rage at Trump's Inauguration, where he sheds light on: When the truth reproves you:
Subscribe to our YouTube Channel and to Jamie Glazov Productions. Also LIKE us on Facebook and LIKE Jamie's FB Fan Page.