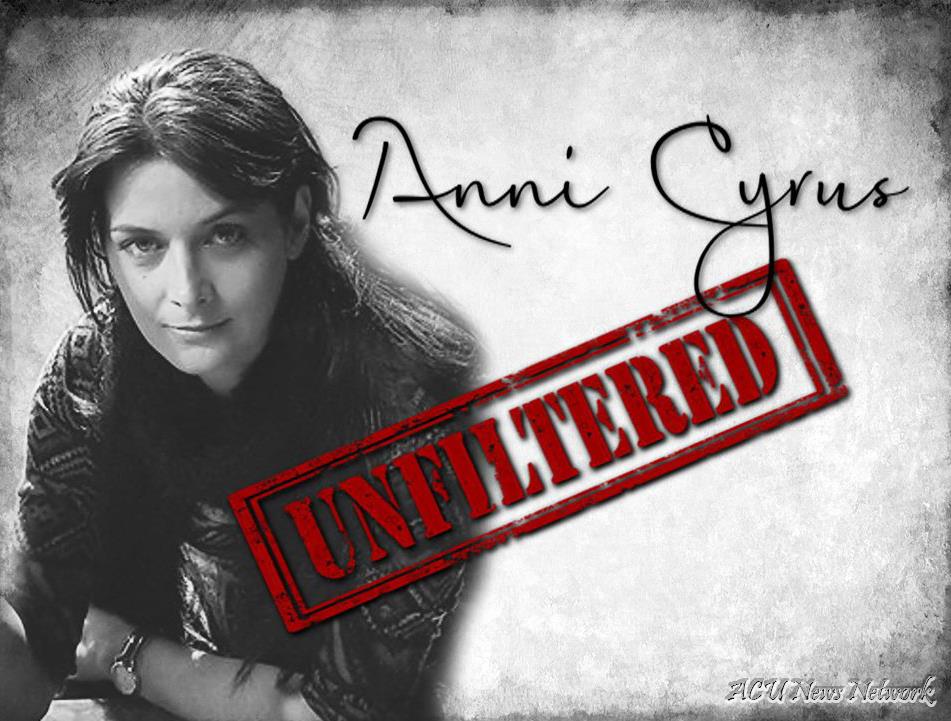 SUBSCRIBE NOW to ACUNews YouTube Channel!
In this new Jamie Glazov Moment, Jamie announces the launching of a new Counter-Jihad web-television network:  Anni Cyrus Unfiltered (ACU) News. The first of its kind, ACU News has now gone live to help resist the Islamization of America and the West by exposing the Left-Islamic agenda for what it really is.
Don't miss Jamie's announcement below and make sure you are subscribed to ACU News today — to its Website and to its YouTube Channel!
And make sure to watch Anni Cyrus' new video, which has gone viral worldwide: Linda Sarsour: The Enemy of the State. This is the kind of programming that ACU News delivers — and that you won't find anywhere else:

SUBSCRIBE to ACUNews YouTube Channel and to ACUNewsDaily.com!