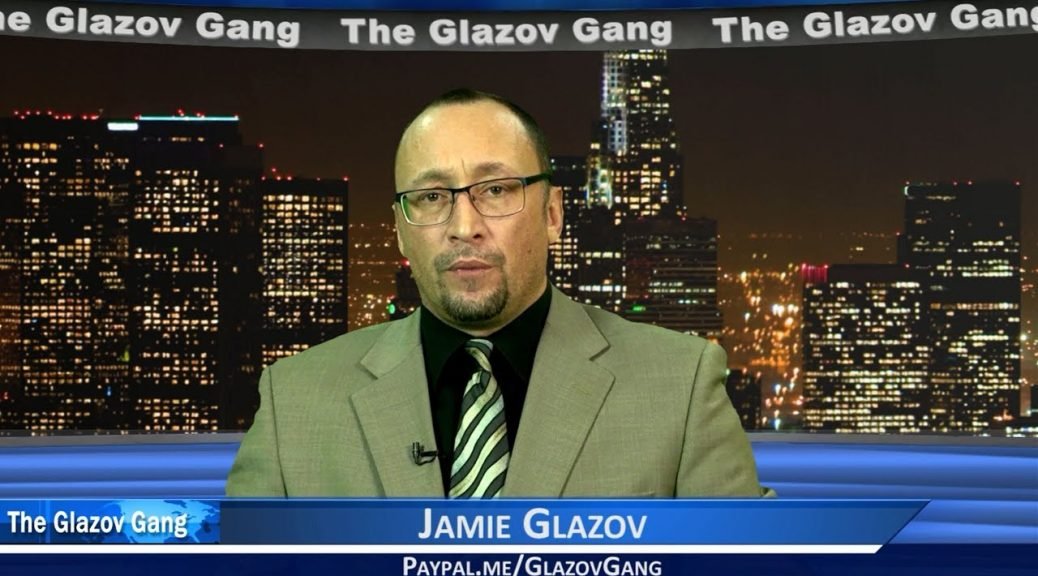 Subscribe to the Glazov Gang's YouTube Channel and follow us on Twitter: @JamieGlazov.
Please donate through our Pay Pal account to help The Glazov Gang keep going. Thank you!
In this new edition of the Jamie Glazov Moment, Jamie shares the Most Pathetic Moment in Peterson vs. Newman Debate, unveiling a pitiful leftist who has no idea what her own ideology is — or the cancer it spawns.
Don't miss it!
And make sure to watch Jamie's interview with Dr. Peterson on Non-Traditional Gender Pronouns and the dire consequences of language tyranny:
Subscribe to Jamie Glazov Productions, and LIKE Jamie's FB Fan Page.