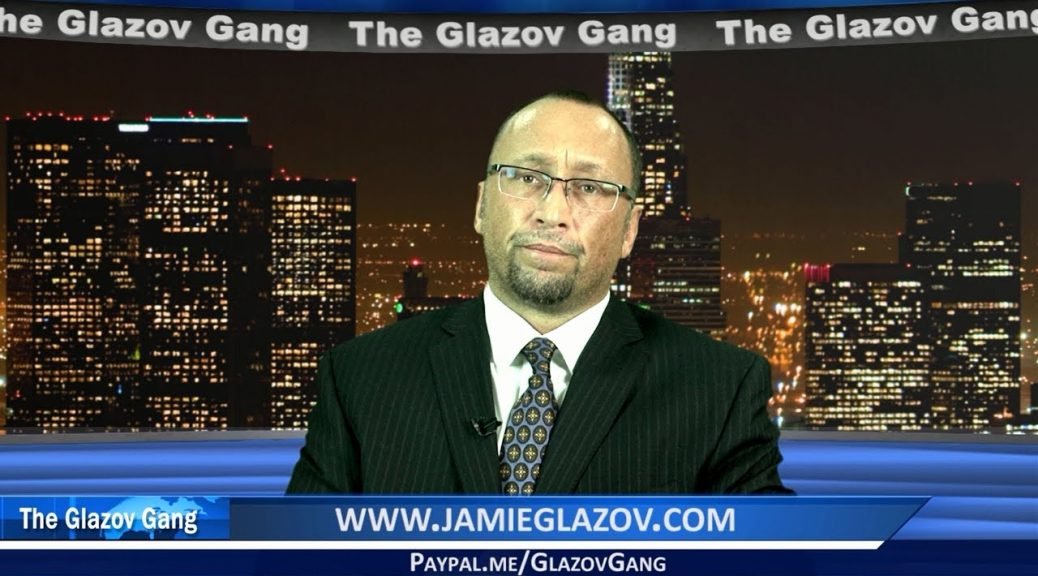 Subscribe to the Glazov Gang's YouTube Channel and follow us on Twitter: @JamieGlazov.
Please donate through our Pay Pal account to help us keep going.
And pre-order Jamie's new book, Jihadist Psychopath: How He Is Charming, Seducing, and Devouring Us. Thank you!
In light of the breaking news that the father of the New Mexico Islamist compound leader is Linda Sarsour's "mentor", The Glazov Gang has deemed it important to bring attention to the forgotten story of Linda Sarsour's Brother and Jew-Hate.  In this Jamie Glazov Moment, Jamie asks: Why is Sarsour not confronted about her brother's anti-Semitism?

Don't miss it!
And make sure to watch Jamie discuss Linda Sarsour Needs to Apologize for the Halloween Massacre, where Jamie asks: What if a person prevented the NYPD from doing its job — and it led to the murder of innocents?
Subscribe to Jamie Glazov Productions, LIKE Jamie's FB Fan Page and follow him on Twitter: @JamieGlazov.