It's a great honor for us to announce that Anni Cyrus is joining Mike Lindell in his fight for freedom!

Anni is the producer of The Glazov Gang, the founder of Live Up To Freedom and National Director of American Truth Project.
And the EXCITING NEWS: You can now visit MyPillow.com (or call 1-800-854-0673) and get your MyPillow product using promo code AC21 for an amazing discount!
And you can take joy in knowing that as you do so you are supporting Anni's and Mike Lindell's fight for America in the process!
See below as Anni had to fight Emma over her MyPillow Bathrobe. Yes it is that soft!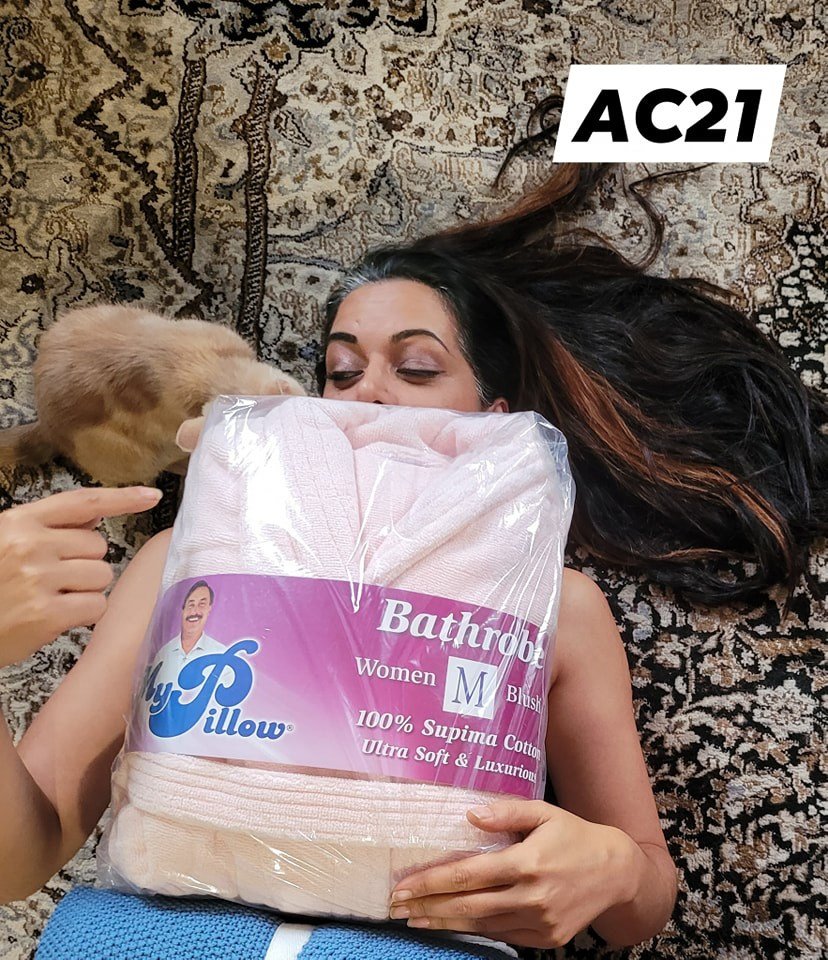 Then, later, Mocha and Emma fell asleep after ordering their pillows from MyPillow.com. They used the promo code AC21 and were ECSTATIC with the discount they received!

Also don't forget that Anni Cyrus' New Etsy Channel has filled up with new paintings and artifacts!
(And if you take a pic of yourself with the product you purchase, or do a little testimonial video, and send it to us, it will become a contender for a promotion we will run on our social media — and also on a Glazov Gang episode!)
By coming on board, you can be a part of Anni's powerful personal story of survival, healing and redemption expressed through her art.
Thank you so much and God bless you!
See Anni's New Etsy Channel: CLICK HERE.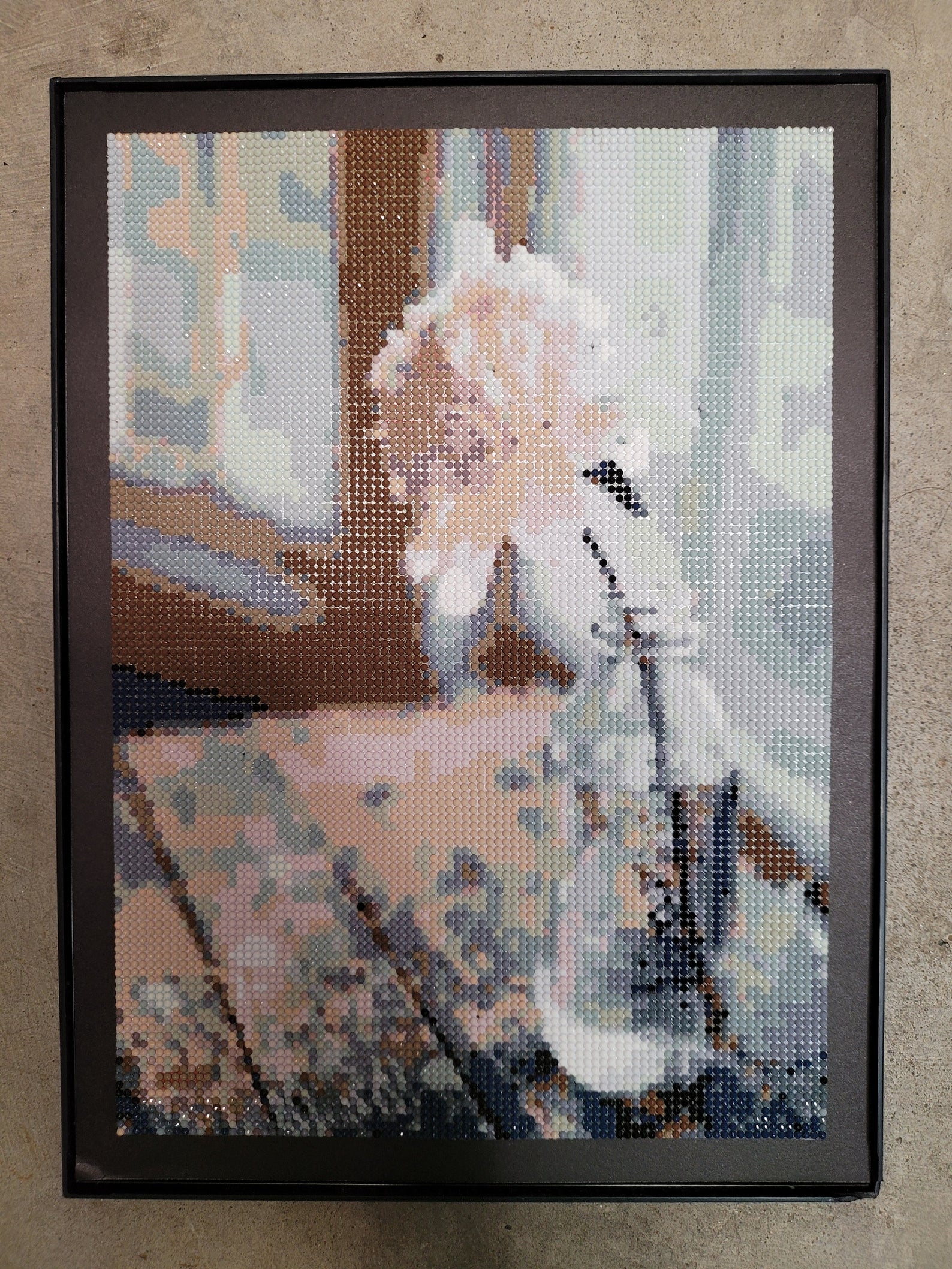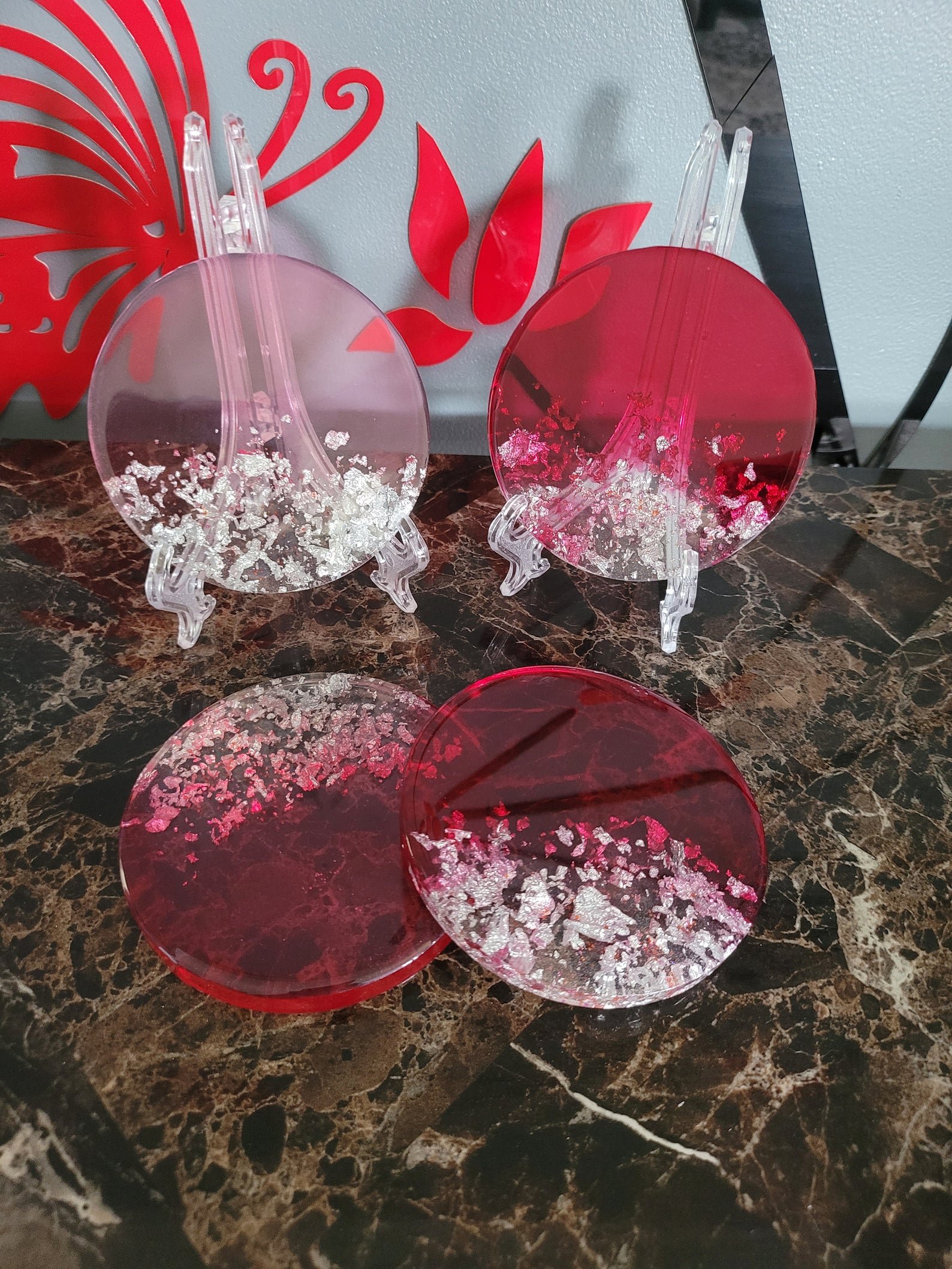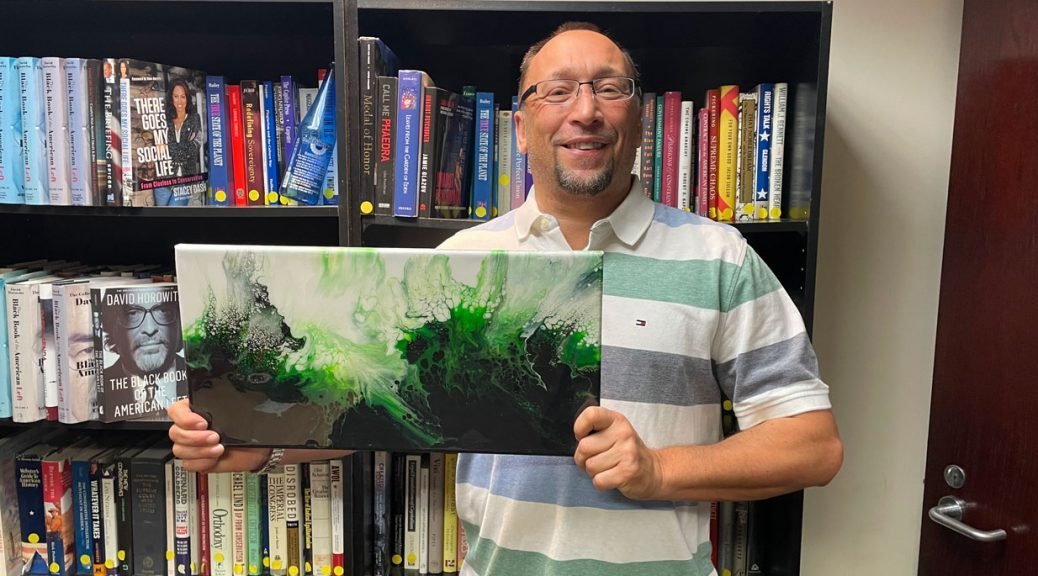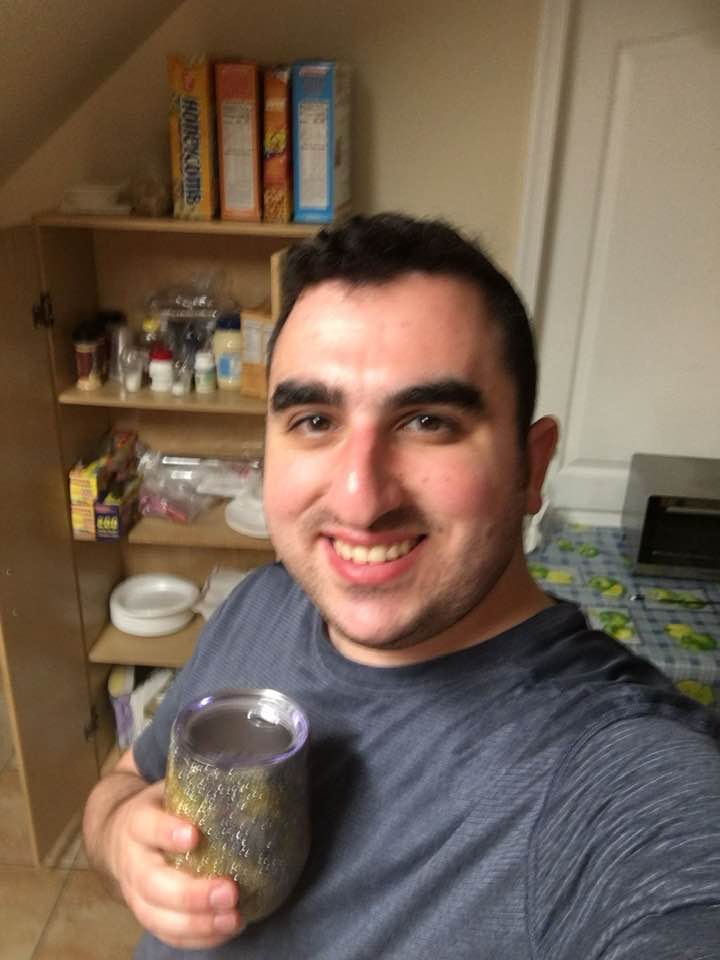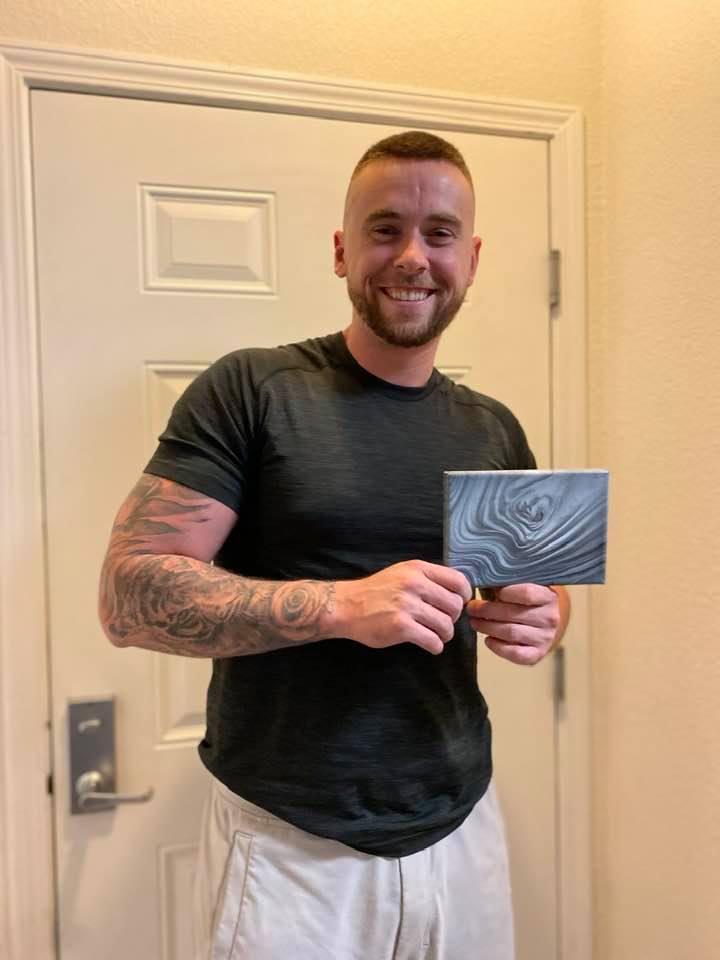 See more HERE!