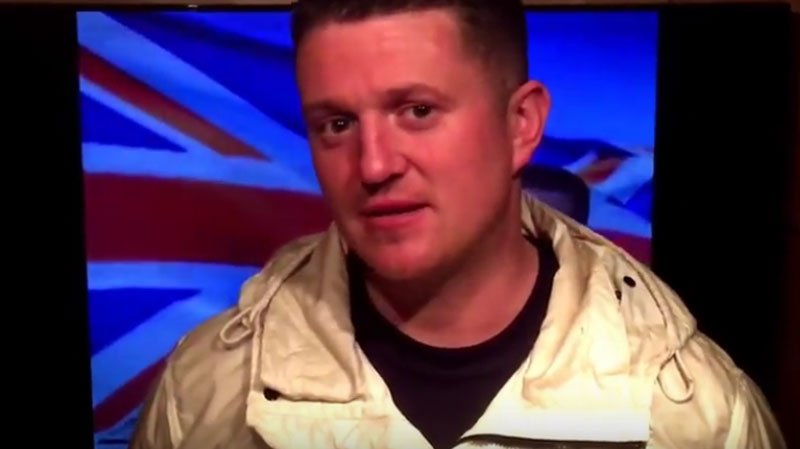 PLEASE HELP TOMMY BY CLICKING HERE.
In this new special THANK YOU! video, Tommy Robinson expresses his deep gratitude to all his supporters for helping him get a top legal team.
On April 14 there is another court case against him for striking a fellow prisoner who was about to pour boiling water, mixed with sugar, on his face. A top legal team will now make the difference between life and death.
We would like to express our eternal appreciation to all of Tommy's wonderful and caring supporters. Watch Tommy's THANK YOU! video below — and please continue to help Tommy by CLICKING HERE.
And make sure to watch the Glazov Gang's special 2-part video series with Tommy. 
In Part I,  he discusses his new memoir, Enemy of the State.  In Part II, he focuses on Rotting in Solitary, sharing the excruciating ordeal he has endured in the UK prison system.
Don't miss it!
Part I:
Part II:
PLEASE HELP TOMMY BY CLICKING HERE.