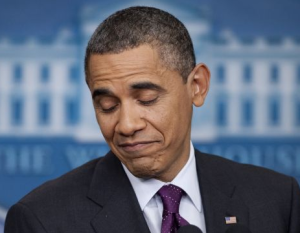 This week's Glazov Gang was joined by intellectual Michael Chandler, Conservative TV and Movie Star Morgan Brittany and Filmmaker Orestes Matacena ("Two de Force").
This week the Gang discussed ObamaDon'tCare in Part I.
In Part II the Glazov Gangsters shed light on Islam in the Nairobi Massacre and Israel vs. Iran:
Part I:
Part II:
To sign up for The Glazov Gang: Click Here.