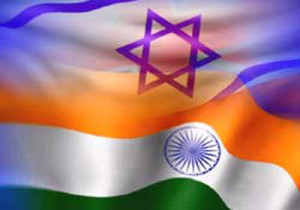 This week's Glazov Gang was joined by Vijeta Uniyal, an Indian entrepreneur based in Germany, who discussed his organization, Indians4Israel:
Don't miss this week's second Blockbuster episode in which Mudar Zahran, a leader of Palestinians in Jordan who has been living in exile in the UK since 2010. He asks why a U.S. Secretary of State is threatening Israel to commit suicide:

To watch previous Glazov Gang episodes, Click here.
To sign up for The Glazov Gang: Click here.