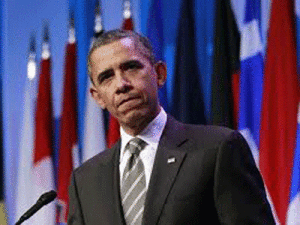 [Subscribe to The Glazov Gang and LIKE it on Facebook.]
This week's Glazov Gang was joined by Monty Morton, a conservative entrepreneur and walking encyclopedia. He produced a Report Card For Obama. Don't miss this riveting special episode where brilliant fact-filled analyses are bestowed and surprising grades are given for ObamaCare and the administration's handling of the economy and foreign policy:
Don't miss this week's second BLOCKBUSTER episode with China's Basketball Superstar Kai Chen, author of One In A Billion: Journey Toward Freedom. Kai shares his journey out of the tyranny of communist China to the liberty of America. [Make sure to watch his video My Way.] He explains how language shapes totalitarianism and freedom, how the cult of Maoism remains till this day in China, how Obama has annihilated America as a moral leader in the world, and much, much more:
LIKE Jamie Glazov's Fan Page on Facebook.
To watch previous Glazov Gang episodes, Click Here.