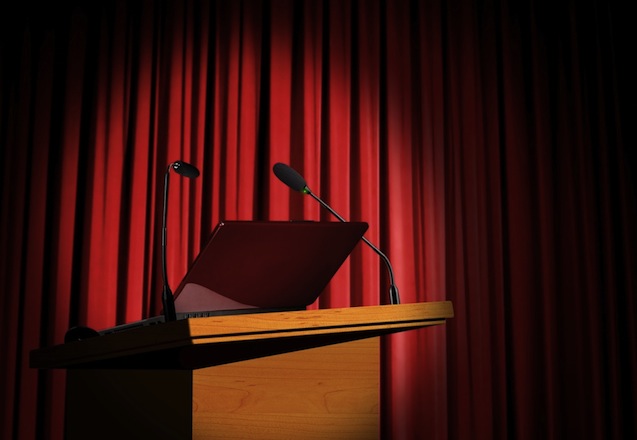 [Subscribe to The Glazov Gang and LIKE it on Facebook.]
This week's Glazov Gang was joined by Daniel Mael, a junior at Brandeis University and a reporter at TruthRevolt.org. He discusses "Ayaan Hirsi Ali, Brandeis and Double Standards" and calls out the leftist gestapo on his campus:
Don't miss Frontpage's second episode this week with Gavin Boby of the Law and Freedom Foundation. He continues to share his battle against "Muslim Rape Gangs in the U.K." [To see Part I, click here]. This time he discusses his report on this horrifying phenomenon, 'Easy Meat,' and takes us "Inside the World of Muslim Rape Gangs, Part II":
To watch previous Glazov Gang episodes, Click Here.