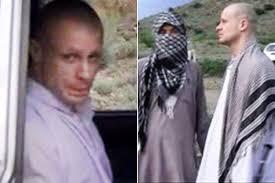 [Subscribe to The Glazov Gang, and LIKE it on Facebook.]
This week's Glazov Gang was guest-hosted by Superstar Josh Brewster and joined by titans Nonie Darwish, Michael Hausam and Karen Siegemund.
The Gang discussed: The Curious, Crazy Case of Bowe Bergdahl.
Don't miss it!
To watch previous Glazov Gang episodes, Click Here.