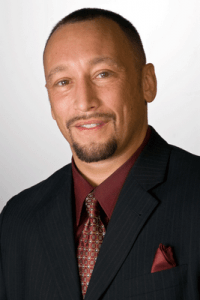 ACT! FOR CANADA INVITES YOU TO A SPECIAL EVENING WITH JAMIE GLAZOV!
Editor of Frontpage Magazine Jamie Glazov is one of the most important voices defending freedom in the world today.
He is the author of the critically acclaimed and best-selling "United in Hate: The Left's Romance with Tyranny and  Terror," a work that diagnoses the alienation and self-loathing  at the heart of Left-Liberal progressivism. His latest book is "High Noon for America".
As host of The Glazov Gang and as a passionate and articulate speaker and writer, he works tirelessly to protect freedom and liberty around the world.
Everyone is welcome!
Monday, December 1
Time: 7:30 p.m.
Location: Ruby Foos Hotel
Address: 7655 Decarie Blvd.
Metro stop: Namur (Orange Line)
Ticket Price: $15.00; students $5.00
FREE PARKING!
Watch Jamie discuss his battle on Hannity against the Unholy Alliance:
Watch Jamie interview Geert Wilders on "The West's Battle for Freedom":