To order a copy of Finding Home, click here.
In this special feature of our issue today, we are running "My Wisconsin," a beautiful and sacred poem taken from Michael Finch's new collection of poetry, Finding Home.
My Wisconsin
My eyes closed, the breeze took me back –
Took me back to another home, another time:
Early Spring, gentle rolling Dairy State farms,
Brilliant blue sky behind slowly rolling cumulus,
The rain spots shining along pavement's side.
Gentle glacier-cut valley, bluffs in beauty;
Below, the earth sleeps ahead of
Spring's coming thaw and planter's seed.
High upon the wide sky, geese come home, home again.
Where does this breeze come from, down
From Canadian northbound train upon
An arctic blast racing down the
Smooth prairie and humble hills that
Offer no resistance from winter's chill?
But, oh God, upon closed eyes, that breeze
Lifts up, refreshes, and invigorates my slumbered soul
And body's night.
Sweet Wisconsin rolling through my mind's content –
Small burgs nested still offered a home to this
Weary, rootless traveler in search of my past and of an
America gone.
Eyes opened, the San Gabriels stood before me;
White snow glistened in the reaches above.
Cool winter breeze down slopes falls.
California's hope, eternal sun, and dreams
Closed for a day before rolling clouds and
Breeze-blown rain from a Pacific storm
Northern blown, Chill the breeze that blows
Upon my tired eyes, take me to your destination –
Home, take me where your peaceful mind lies.
*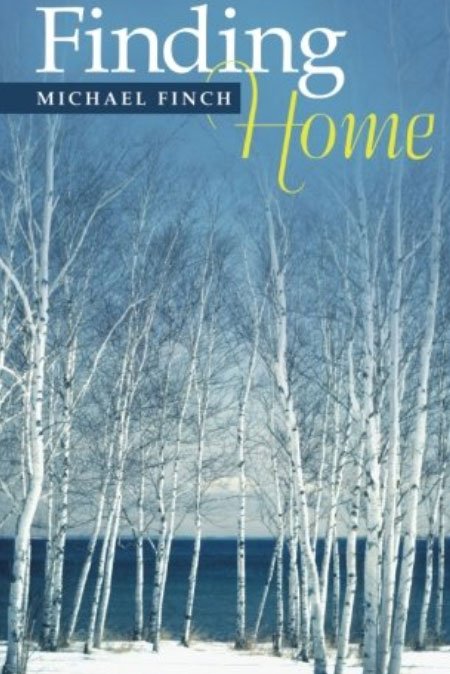 A book from a new voice in poetry, Finding Home is a collection about home, nature, love, places in America, and a view of the plight of Christians in the world today. If your heart ever hearkens back to a simpler time and home, Finding Home will touch you in a way that poetry has not before.
Michael Finch is the president of the David Horowitz Freedom Center in Los Angeles. A true American patriot and defender of the Christian faith, he has spent his life fighting to preserve America's freedom and liberties.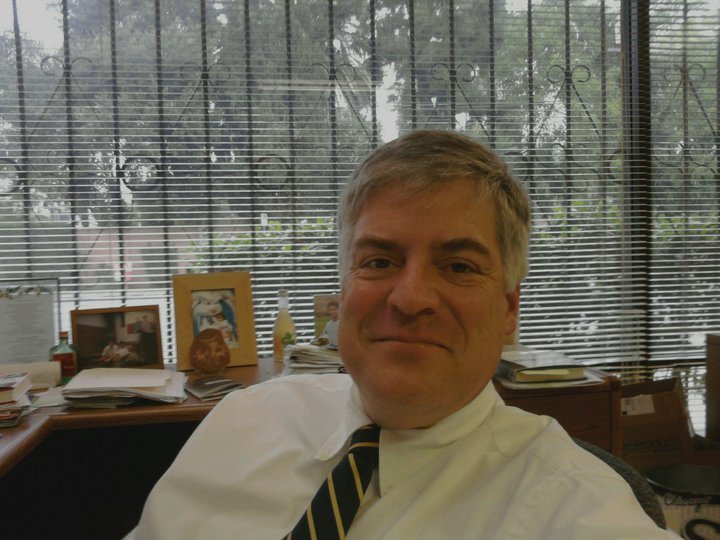 Mike has been published widely in a number of journals and is a frequent speaker. This, his first book of poetry, will find its place in recapturing American culture.
Make sure to order a copy of Finding Home HERE.