To order a copy of Finding Home, click here.
In this special feature of our issue today, we are running "Note from California," a poem taken from Michael Finch's new collection of poetry, Finding Home.
Note from California
I miss the northern wind.
I miss the smell of harvest corn,
Leaves burning sweet in autumn sky,
Long walks down your covered path.
I miss the sound of the winter's eve,
Howling winds from corners' bend.
Soft falling snow covers the scar —
World gone mad so swift in time.
Rise, sweet earth, so fertile and alive,
To spring, gentle rain, bring forth
From slumber's deep rest
The world replenished.
Give us another year of seasons' song.
I miss the high sky.
I miss the fires burning.
O, sweet autumn,
Take me home in the wind.
*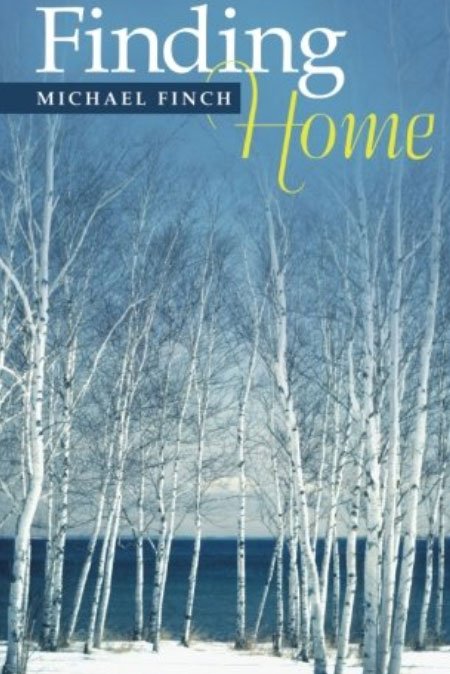 A book from a new voice in poetry, Finding Home is a collection about home, nature, love, places in America, and a view of the plight of Christians in the world today. If your heart ever hearkens back to a simpler time and home, Finding Home will touch you in a way that poetry has not before.
Michael Finch is the president of the David Horowitz Freedom Center in Los Angeles. A true American patriot and defender of the Christian faith, he has spent his life fighting to preserve America's freedom and liberties.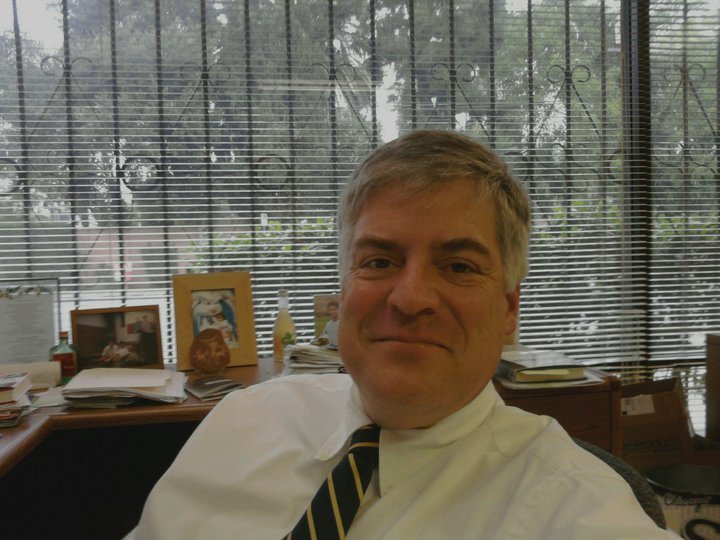 Mike has been published widely in a number of journals and is a frequent speaker. This, his first book of poetry, will find its place in recapturing American culture.
To read Mike Finch's poem "My Wisconsin," click here.
Make sure to order a copy of Finding Home HERE.