To order a copy of Finding Home, click here.
In this special feature of our issue today, we are running "Snow Cover," a poem taken from Michael Finch's new collection of poetry, Finding Home.
Snow Cover
Of a snowfall that stills the world,
A windless, cold, silent, enveloping quiet—
Only the crunch falls under laden foot, crackling trees from the weight
Of a blind white cover that removes time; souls sleep.
A bright azure sky above, a sun that warms not;
A brittle freeze of breath iced and bone-chilled air;
A peace, a stillness, a calmness kept.
The madness covered, swept, blinded over
Of a blanket from nature's fury, rests the world tonight.
*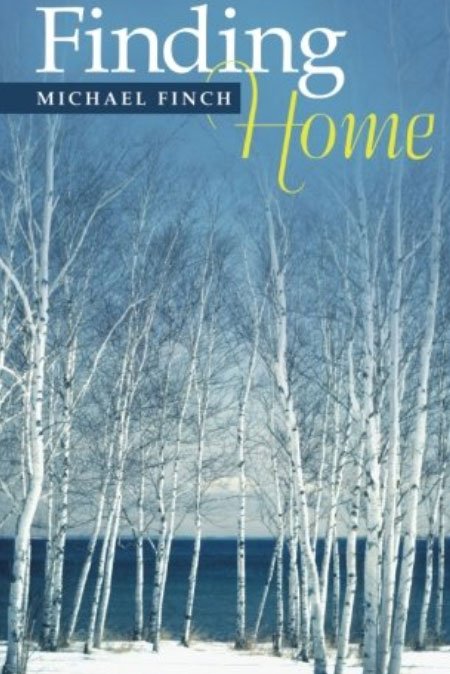 A book from a new voice in poetry, Finding Home is a collection about home, nature, love, places in America, and a view of the plight of Christians in the world today. If your heart ever hearkens back to a simpler time and home, Finding Home will touch you in a way that poetry has not before.
Michael Finch is the president of the David Horowitz Freedom Center in Los Angeles. A true American patriot and defender of the Christian faith, he has spent his life fighting to preserve America's freedom and liberties.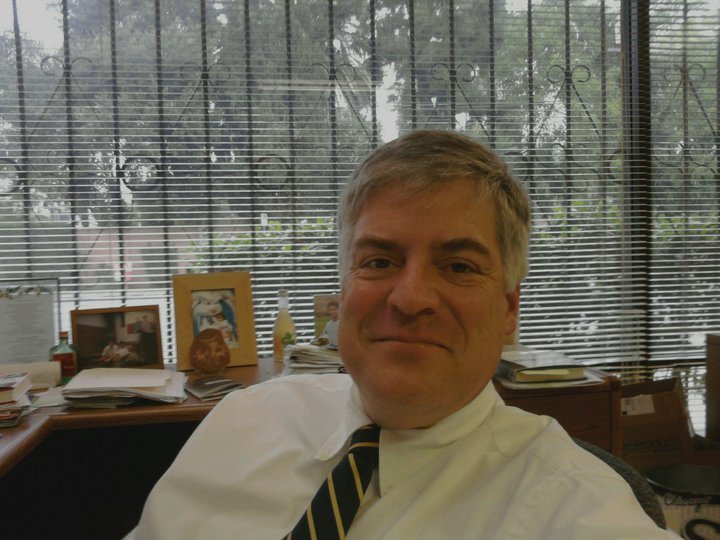 Mike has been published widely in a number of journals and is a frequent speaker. This, his first book of poetry, will find its place in recapturing American culture.
Make sure to order a copy of Finding Home HERE.
To read Mike Finch's poem "Chicago Skyway," click here.
And if Snow Cover resonates with you, make sure to leave a comment below.