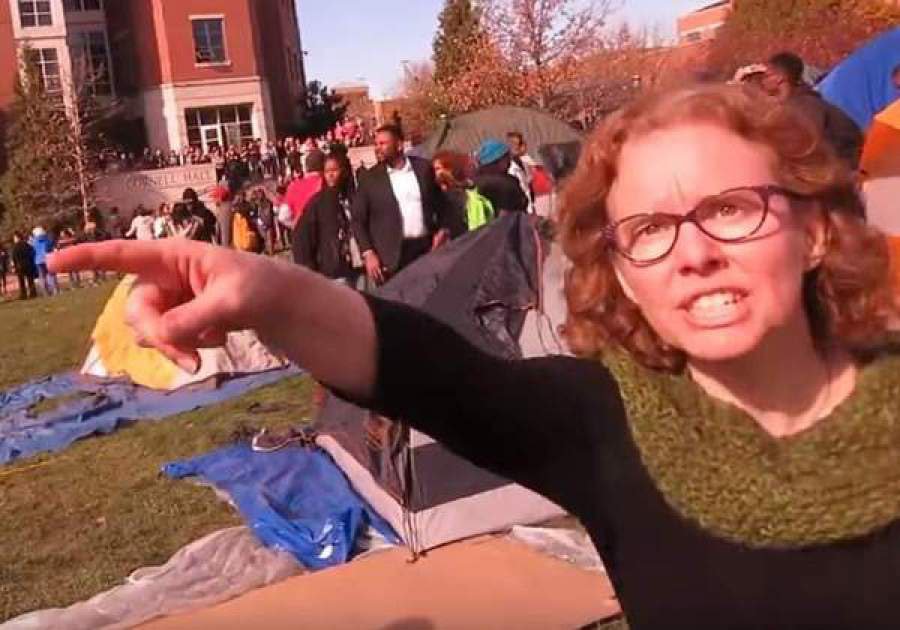 [The Glazov Gang is a fan-generated program. Please donate through our Pay Pal account, subscribe to our YouTube Channel and LIKE us on Facebook.]
This special edition of The Glazov Gang was joined by Daniel Greenfield, a Shillman Fellow at the David Horowitz Freedom Center who writes the blog The Point at Frontpagemag.com.
Daniel discussed When Brown-Shirts Need to Feel "Safe" on the American Campus, explaining why truth tellers about Islam like Ayaan Hirsi Ali need to be punished by the Maoist cultural revolution on U.S. campuses.
Don't miss it!
And make sure to watch the special edition of The Glazov Gang that was joined by Stephen Coughlin, the co-founder of UnconstrainedAnalytics.org and the author of the new book, Catastrophic Failure.
He came on the show to discuss The Dreadful Lessons of ISIS's Paris Massacre, shedding troubling light on Jihadists' dire warning to America.
[See also Stephen on the Glazov Gang special: How "Rules of Engagement" Get U.S. Soldiers Killed.]
Subscribe to Jamie Glazov Productions and LIKE Jamie's Fan Page on Facebook.