To order a copy of Finding Home, click here.
In this special feature of our issue today, we are running "To Constantinople Sailed," a poem selected from Michael Finch's new collection of poetry, Finding Home.
To Constantinople Sailed
To the grand city of Constantinople sailed
The last of the great kings and knights on angels wings.
Sailed forth under the banner of the doubled eagle,
In flight from the clipped corsairs of the sultans' wrath,
To the high walls, the hills, the grand entry to saviors sent,
Over the sea and straits of the Hagia Sophia dimmed,
Far from the plain of the blackbirds and weary warriors that fell,
To the gates of heaven, opened briefly, went
The last of the righteous Christians passed.
*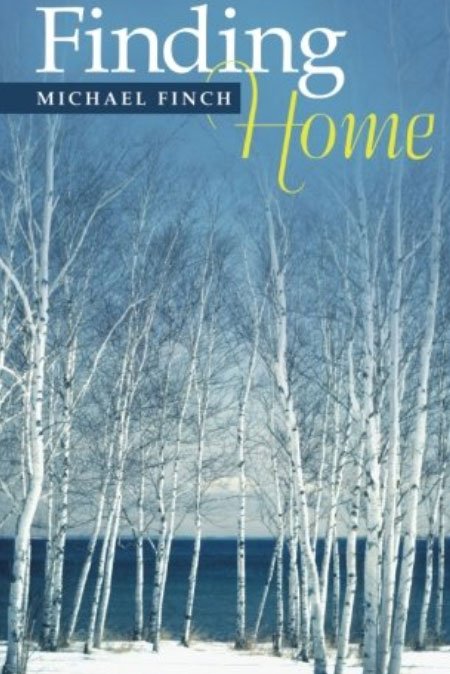 A book from a new voice in poetry, Finding Home is a collection about home, nature, love, places in America, and a view of the plight of Christians in the world today. If your heart ever hearkens back to a simpler time and home, Finding Home will touch you in a way that poetry has not before.
Michael Finch is the president of the David Horowitz Freedom Center in Los Angeles. A true American patriot and defender of the Christian faith, he has spent his life fighting to preserve America's freedom and liberties.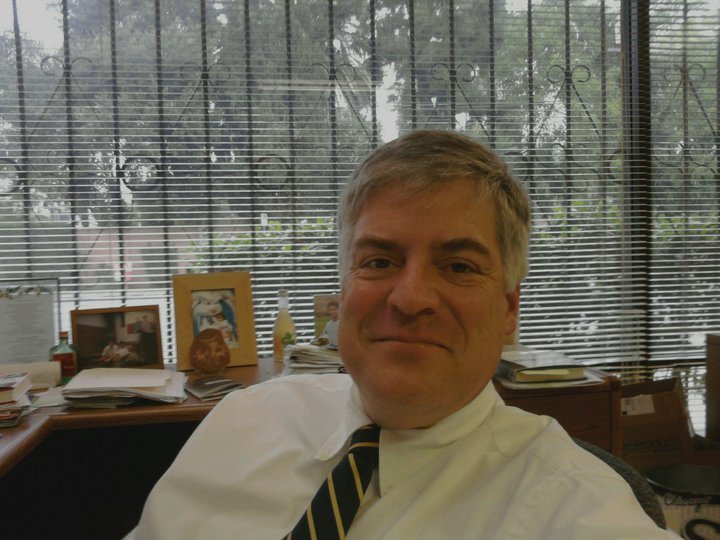 Mike has been published widely in a number of journals and is a frequent speaker. This, his first book of poetry, will find its place in recapturing American culture.
Make sure to watch The Glazov Gang's special feature on My Wisconsin, a poem selected from Finding Home:
To read Mark Tapson's review of Finding Home in Frontpagemag.com, click here.
To order a copy, click here.
And if "To Constantinople Sailed" resonates with you, make sure to leave a comment below.