To order a copy of Finding Home, click here.
In this special feature of our issue today, we are running "Plains of Nineveh Gone," a poem selected from Michael Finch's new collection of poetry, Finding Home.
Plains of Nineveh Gone
On the plains of Nineveh comes a plague:
Sura-sent and Satan's hell fury
Swept wide, over, through, and pillaged complete—
An ancient world's ringing bells no more.
Of a wrath not seen in millennia past,
Of an ancient people from Christ's time on,
Praises and worship no more, lost
In soot, burnt, charred, and banished forth.
From the prophet's sword comes blood run
Cold, commanded from the messenger's book;
The infidel sold, raped, savaged, burnt, vanished,
Forever gone the open fields of Aleppo and Hama,
From Paul's walk, the first churches Eastern born
In the land of the prophets and caravans traveled—
An Eastern church shined bright, high in the glory days,
The brief moment under the Byzantine bosom safe,
Until the black-flag tide turned dark to evil's wake.
But through the Saracen, Mongol, Turk, Arab warriors of hell-bent,
Through the Seljuks and Tamerlane, from the Ottomans and Arab fascists recent,
Through it all the bells rang loud on Sunday mass—
Until today, fall down to dust in desert's scorched death
The last of praises sung to heavens reach high,
Gone and drowned in Christ tears, run to the dry ground,
The last dying days of the worshipped gone and faded dim.
The world and the "Church" shun, feign, slight, and ignore
The great pleas of the brothers' martyred cries.
But be sure: Accounts are kept, mercy not spared for the
Murdering Umma or the self-righteous West.
Praise be to all those lost as the last gasp went
From the lips of dying, gasping, breath, escaped and sent;
To the Lord Savior be the last, spent thoughts and words,
To the gates, to our God and Son, to the Holy Spirit rise.
*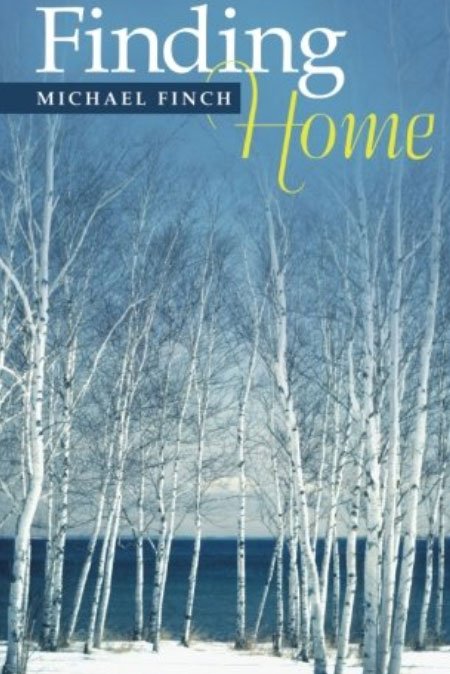 A book from a new voice in poetry, Finding Home is a collection about home, nature, love, places in America, and a view of the plight of Christians in the world today. If your heart ever hearkens back to a simpler time and home, Finding Home will touch you in a way that poetry has not before.
Michael Finch is the president of the David Horowitz Freedom Center in Los Angeles. A true American patriot and defender of the Christian faith, he has spent his life fighting to preserve America's freedom and liberties.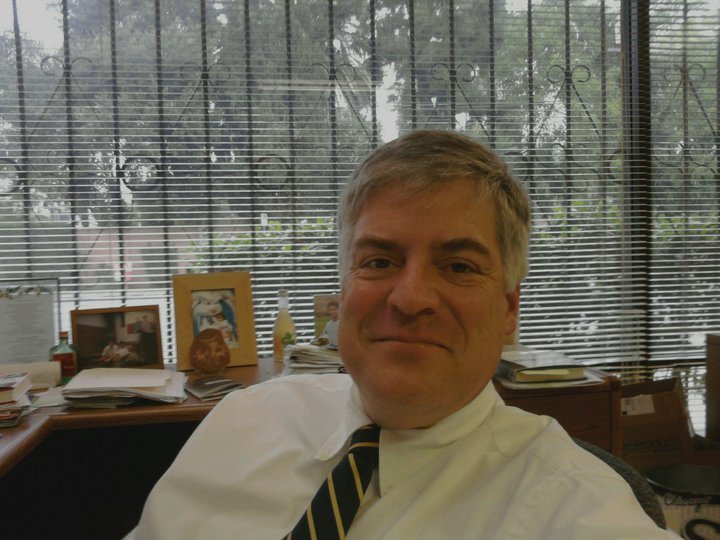 Mike has been published widely in a number of journals and is a frequent speaker. This, his first book of poetry, will find its place in recapturing American culture.
Make sure to watch The Glazov Gang's special feature on My Wisconsin, a poem selected from Finding Home:
To read Mark Tapson's review of Finding Home in Frontpagemag.com, click here.
To order a copy, click here.
And if "To Constantinople Sailed" resonates with you, make sure to leave a comment below.