To order a copy of Finding Home, click here.
In this special feature of our issue today, we are running "To Love's Long Last," a poem selected from Michael Finch's new collection of poetry, Finding Home.
To Love's Long Last
Darkening mist envelops all;
Valley shrouded in gathering fear.
Light escapes out hopeful's door;
Love's lost down forbidden paths.
But despair not, for in darkness depth
Seen rising from the valley floor,
Comes a light sent from on high.
Shimmering white, moonlight-reflected,
Beauty and splendor, glittering bright,
Brilliant, and warm, a beacon to my heart.
Comfort me in your highest reaches,
Warm me in your gentle slopes.
Lead me to your open meadow,
Guide me with your mild graces.
Thank you, for your permitting heart.
Mountain, clear-blue crystal,
Deep-sapphire rich,
Alight with God's touch,
Calls me to my knees
And open my heart to her.
When all is done, I have one final wish—
When life's song is forever gone,
Faded from our distant breach,
end me to sky's deep blue
And hold me tight, so dear.
*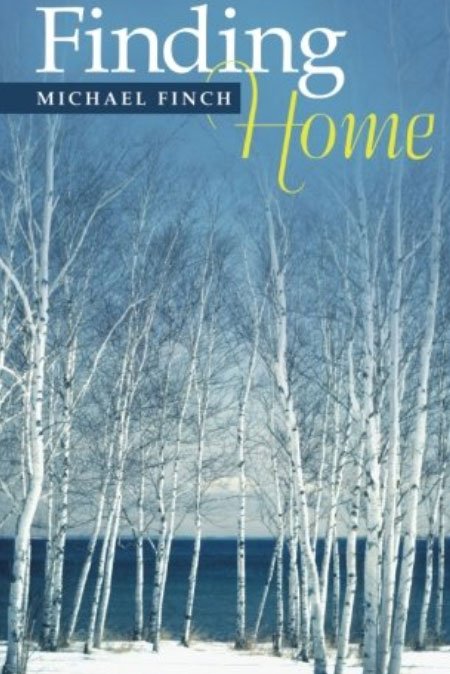 A book from a new voice in poetry, Finding Home is a collection about home, nature, love, places in America, and a view of the plight of Christians in the world today. If your heart ever hearkens back to a simpler time and home, Finding Home will touch you in a way that poetry has not before.
Michael Finch is the president of the David Horowitz Freedom Center in Los Angeles. A true American patriot and defender of the Christian faith, he has spent his life fighting to preserve America's freedom and liberties.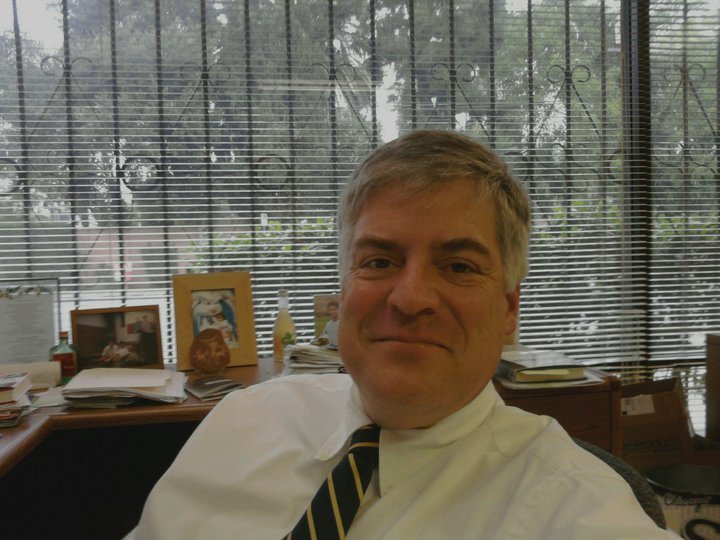 Mike has been published widely in a number of journals and is a frequent speaker. This, his first book of poetry, will find its place in recapturing American culture.
Make sure to watch The Glazov Gang's special feature on My Wisconsin, a poem selected from Finding Home:
To read Mark Tapson's review of Finding Home in Frontpagemag.com, click here.
To order a copy, click here.
And if "To Love's Long Last" resonates with you, make sure to leave a comment below.