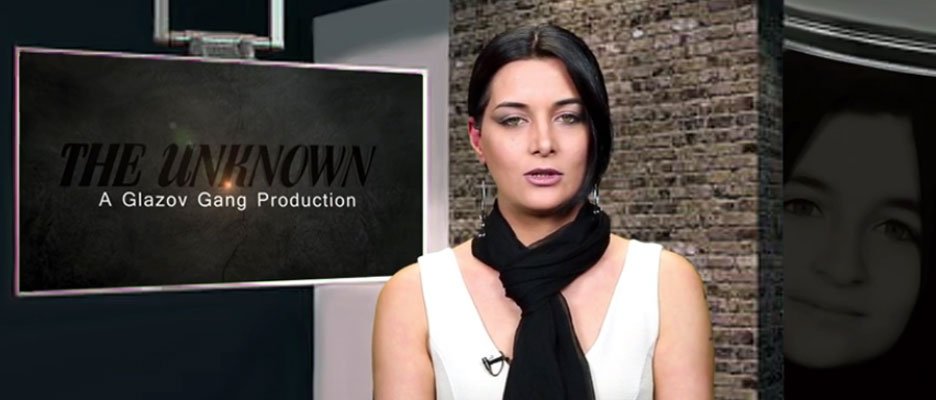 [Important Announcement: The Glazov Gang is a fan-generated program and its life extension is growing short. Please donate through our Pay Pal account to help us keep going. We so appreciate it.]
On this new special edition of The Unknown, Anni Cyrus focuses on Driven to End Life to Escape Sharia, sharing the tragic story of her friend who faced two choices in a nightmarish Islamic forced-marriage.

Don't miss it.
And make sure to watch one of the most powerful episodes of The Unknown: To Be Raped Under Islam, in which Anni revealed the horror she endured under the Islamic Republic — and how she prevailed and is fighting back:
 Subscribe to our YouTube Channel and to Jamie Glazov Productions. Also LIKE us on Facebook and LIKE Jamie's FB Fan Page.