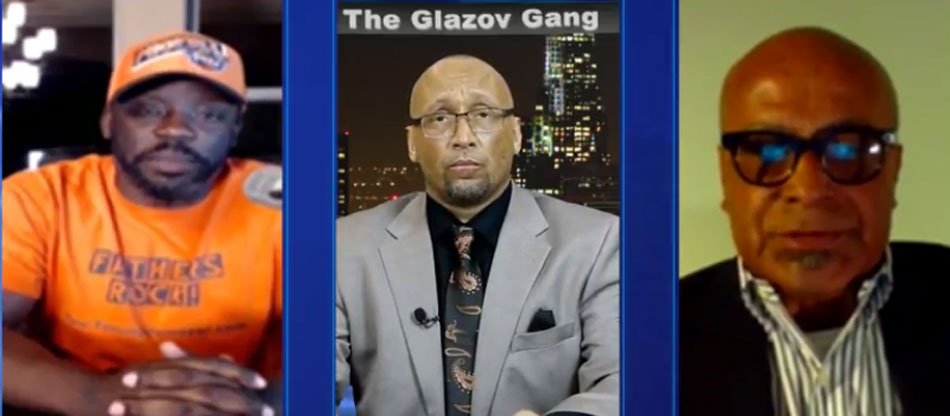 Subscribe to the Glazov Gang's YouTube Channel.
IMPORTANT: Please donate through our Pay Pal account or GoFundMe campaign to help The Glazov Gang keep going. We so highly appreciate it!
This special edition of The Glazov Gang was joined by Political Commentator Joe Hicks and Radio Host Tommy "Tj" Sotomayor. They came on the show to discuss "Whose Lives Matter?", unveiling why Black Lives Matter doesn't march for blacks that are killed by other blacks.
Don't miss it!
And make sure to watch the special edition of The Glazov Gang  joined by Dr. Bruce Thornton, a Shillman Fellow at the David Horowitz Freedom Center and a columnist for Frontpagemag.com. He discussed Why Black Lives Don't Really Matter to the Left, revealing a movement founded on lies and moral idiocy:
Subscribe to our YouTube Channel and to Jamie Glazov Productions. Also LIKE us on Facebook and LIKE Jamie's FB Fan Page.