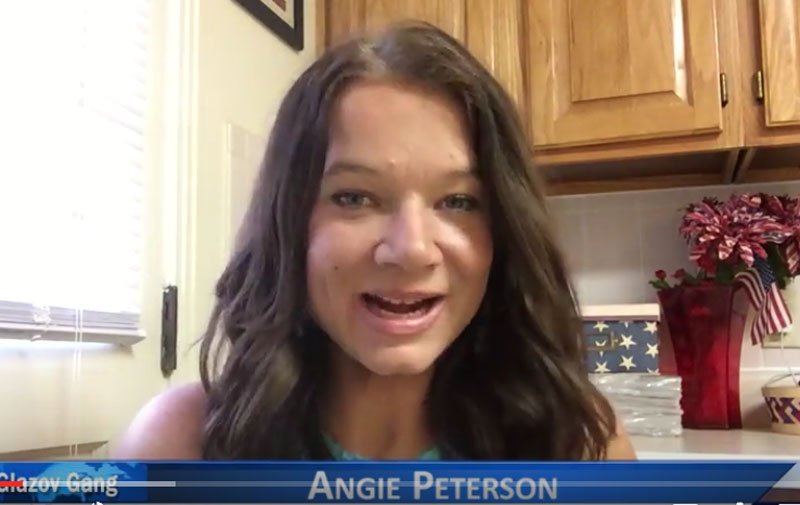 Subscribe to the Glazov Gang's YouTube Channel.
This new special edition of the Glazov Gang brings you the Angie Peterson Moment, with Angie Peterson, an American Patriot who heads  "Angie for America".
And make sure to watch the Tommy Robinson Moment, with Tommy Robinson, the founder and ex-leader of the EDL, the coordinator of Pegida UK and the author of his memoir, Enemy of the State.
Tommy discussed You Will Not Take Away My Freedom, unveiling the U.K. authorities' escalating and surreal persecution of him for standing up to Sharia — and his adamant refusal to surrender.
Subscribe to our YouTube Channel and to Jamie Glazov Productions. Also LIKE us on Facebook and LIKE Jamie's FB Fan Page.