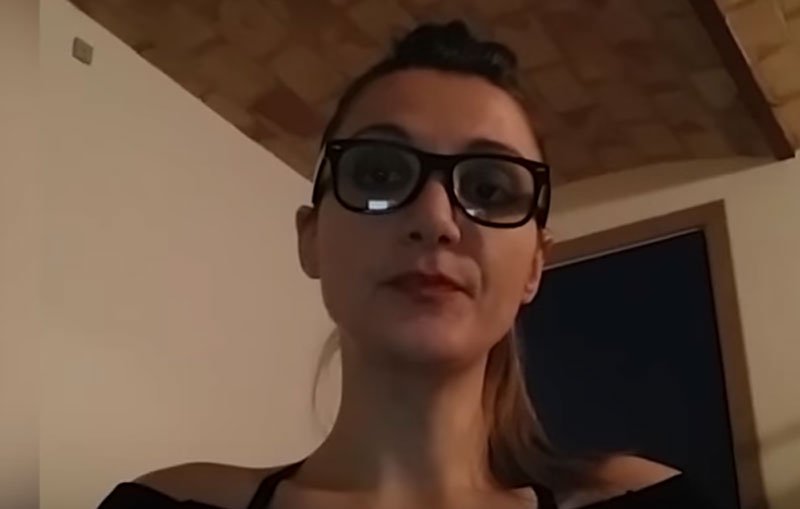 Subscribe to the Glazov Gang's YouTube Channel.
There is a campaign designed as a rescue mission for Lejla, arranged by Anni Cyrus' Live up to Freedom. Please continue to help: https://www.gofundme.com/lutfmission.
This special edition of The Glazov Gang presents the Lejla Colak Moment with Lejla Colak, a brave Bosnian journalist who survived Islam.

Lejla discusses What My Experience With Islam Tells Me About "Islamophobia" and she asks: Is being threatened with rape and execution the norm in a "Religion of Peace"?
Don't miss it!
And make sure to watch Lejla discuss My Escape From Islam's Rape and Death Sentence, in which she sends her gratitude to Anni Cyrus and all others for snatching her out of the hell that Sharia's guardians had planned for her.
Subscribe to our YouTube Channel and to Jamie Glazov Productions. Also LIKE us on Facebook and LIKE Jamie's FB Fan Page.