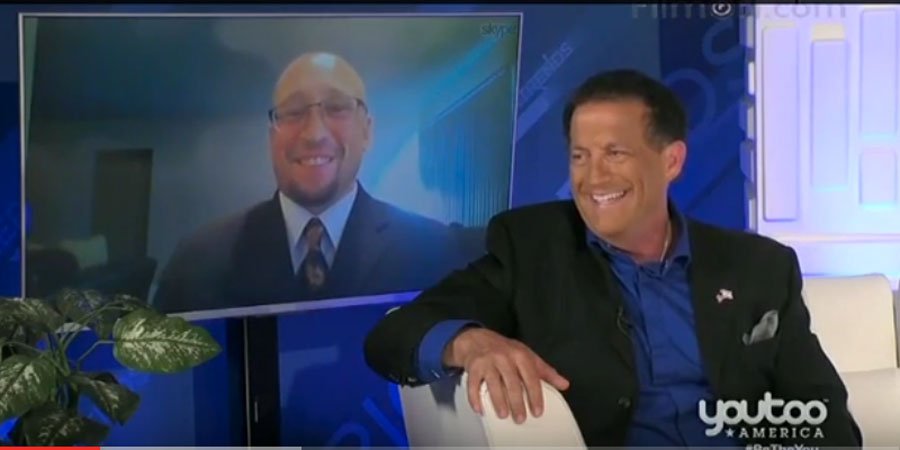 [For more on America Trends with Dr. Gina, CLICK HERE.]
Don't miss Jamie Glazov's recent appearance on America Trends with Dr. Gina (hosted by Barry Nussbaum) discussing Sharia to Bloom in the U.S. Under President Clinton?, in which Jamie issues a dire warning if Hillary and Huma take the White House.

Watch the video below!
And make sure to watch the new Jamie Glazov Moment in which Jamie discusses The Heart of Leftist Darkness, analyzing when admitting the threat of Jihad just costs you too much with your "friends".
Subscribe to the Glazov Gang's YouTube Channel.
Please donate through our Pay Pal account or GoFundMe campaign to help The Glazov Gang keep going. Thank you!