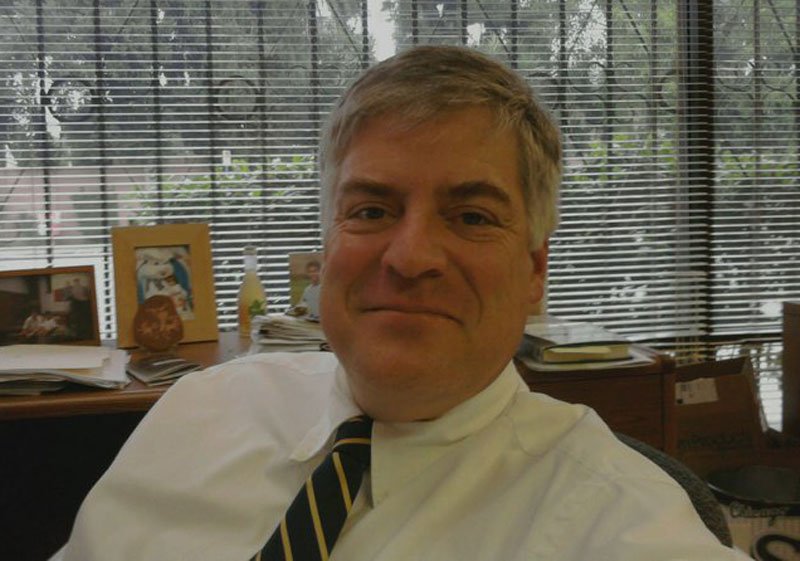 Poet, writer, speaker and president of the David Horowitz Freedom Center, Michael Finch, has been recognized by the Christian Post for his accurate prediction of Trump's election victory (see his prediction in the American Thinker HERE). Michael finds himself in distinguished company in the Post's new article: 7 People Who Predicted a Donald Trump Victory.
Michael Finch is a leading Godfather of The Glazov Gang and so we are extremely proud and ecstatic — and we therefore send out our big props to Michael:
Congratulations Michael Finch for calling this providential godsend, miracle and blessing right on the dot!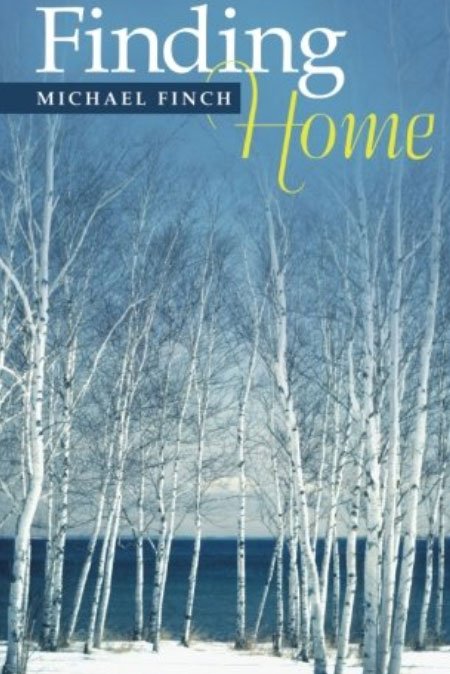 And what makes Michael so special:
This Renaissance Man is the author of  Finding Home, a collection of his poems about home, nature, love, places in America, and a view of the plight of Christians in the world today.
If your heart ever hearkens back to a simpler time and home, Finding Home will touch you in a way that poetry has not before. The collection has movingly found its place in recapturing American culture. [Read Mark Tapson's review HERE.]
And make sure to watch The Glazov Gang's feature on My Wisconsin, a special poem selected from Finding Home:

Order a copy of Finding Home HERE.