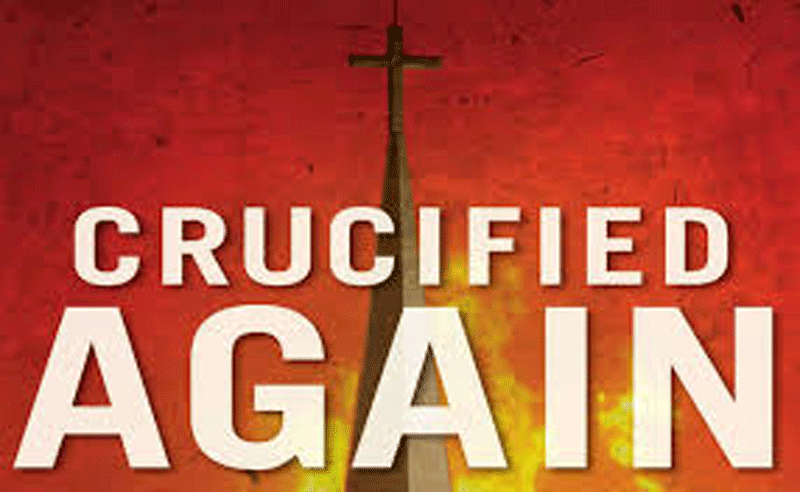 Subscribe to the Glazov Gang's YouTube Channel.
Please donate through our Pay Pal account or GoFundMe campaign to help The Glazov Gang keep going. Thank you!
In this new special Jamie Glazov Christmas Moment, Jamie focuses on Crucified Again, reflecting on Islam's genocide against Christians and stressing why Raymond Ibrahim's Crucified Again has to be your Christmas present to friends and family.
Don't miss it!
And make sure to watch Jamie discuss Why is Maoist Van Jones on CNN?, asking: Why exactly does a communist who heroizes a mass murderer get to be a star on a major cable news network?
Subscribe to our YouTube Channel and to Jamie Glazov Productions. Also LIKE us on Facebook and LIKE Jamie's FB Fan Page.