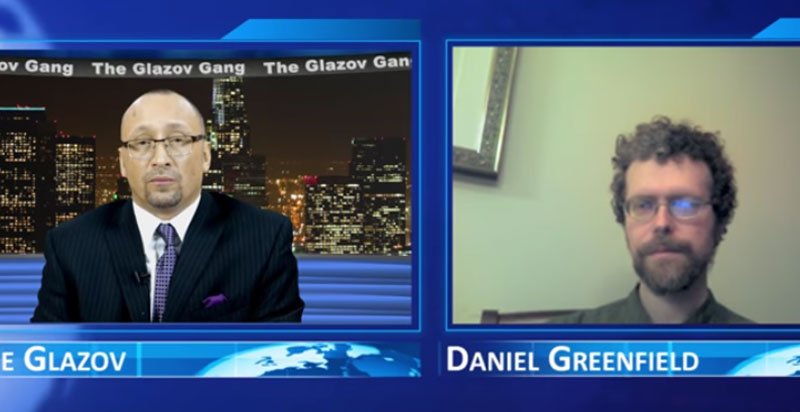 Subscribe to the Glazov Gang's YouTube Channel.
Please donate through our Pay Pal account or GoFundMe campaign to help The Glazov Gang keep going. Thank you!
This new special edition of The Glazov Gang was joined by Daniel Greenfield, a Shillman Fellow at the Freedom Center and editor of The Point at Frontpagemag.com.
Daniel came on the show to discuss Robert Reich Blames Trump for Muslim Sweden Riots, unveiling the deranged and destructive delusions of the Left.

Don't miss it!
And make sure to watch the Glazov Gang Standoff episode in which Daniel went toe-to-toe with Alex Mohajer, a Huffington Post Writer and Co-Founder and Editor-in-Chief of Bros For America. The two faced off on Is Hillary the Legitimate President?, dueling on whether it is Hillary that deserves to be in the White House:
Subscribe to our YouTube Channel and to Jamie Glazov Productions. Also LIKE us on Facebook and LIKE Jamie's FB Fan Page.