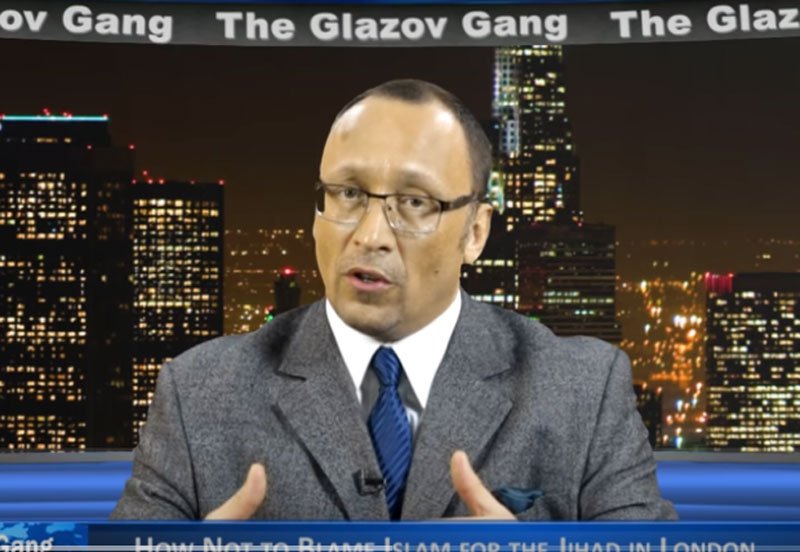 Subscribe to the Glazov Gang's YouTube Channel.
Please donate through our Pay Pal account or GoFundMe campaign to help The Glazov Gang keep going. Thank you!
In this new Jamie Glazov Moment, Jamie gives key tips on How Not to Blame Islam for the Jihad in London, offering a simple and easy-to-understand how-to video for leftists on how and why to maintain Jihad-Denial.
Don't miss it!
And make sure to watch Jamie call out Joy Reid's Smear of Sebastian Gorka and other Counter-Jihadists, unveiling the malicious lie the Left regurgitates over and over to camouflage the ideology that hates us and means us harm:
Subscribe to our YouTube Channel and to Jamie Glazov Productions. Also LIKE us on Facebook and LIKE Jamie's FB Fan Page.