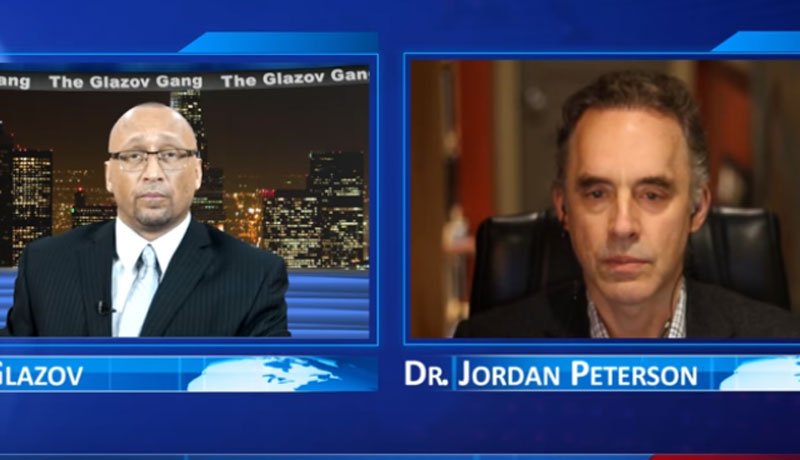 Subscribe to the Glazov Gang's YouTube Channel.
Please donate through our Pay Pal account or GoFundMe campaign to help The Glazov Gang keep going. Thank you!
This new special episode of The Glazov Gang features Dr. Jordan Peterson, a Professor of Psychology at the University of Toronto. Dr. Peterson shares his views on Non-Traditional Gender Pronouns, unveiling the dire consequences of the control of language now reaching the legislative level in Canada.
Don't miss it!
And make sure to watch Jamie Glazov give key tips on How Not to Blame Islam for the Jihad in London, where he offers a simple and easy-to-understand how-to video for leftists on how and why to maintain Jihad-Denial:
Subscribe to our YouTube Channel and to Jamie Glazov Productions. Also LIKE us on Facebook and LIKE Jamie's FB Fan Page.