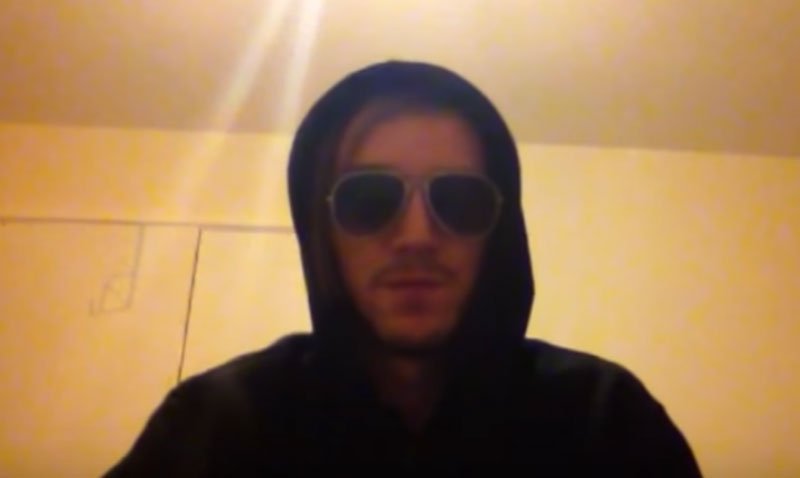 Subscribe to the Glazov Gang's YouTube Channel.
Please donate through our Pay Pal account or GoFundMe campaign to help The Glazov Gang keep going. Thank you!
This special edition of The Glazov Gang presents the Tommy English Moment with Tommy English, the leader of Gays Against Shariah-UK.

Tommy discussed Gays Against Shariah Rally in Manchester, announcing the march that will shed light on Islam's teachings on homosexuality —  and call out the Left and LGBT community on their silence and betrayal.
Gays Against Shariah and Gay Conservative Forum "The Outright" will be protesting in Manchester on June 10, 2017. They will be meeting at Manchester Piccadilly railway station between 11am and 1:45pm for a march starting at 2pm. Visit their event page for all the finalized details of the rally. (Visit Tommy on Twitter at @EnglishTommy1).
Don't miss Tommy's Moment below!
And make sure to watch Sandra Solomon unveil What Islam Taught Me About Homosexuality, where she wonders: Where are the LGBT community's cries of moral indignation?
Subscribe to our YouTube Channel and to Jamie Glazov Productions. Also LIKE us on Facebook and LIKE Jamie's FB Fan Page.