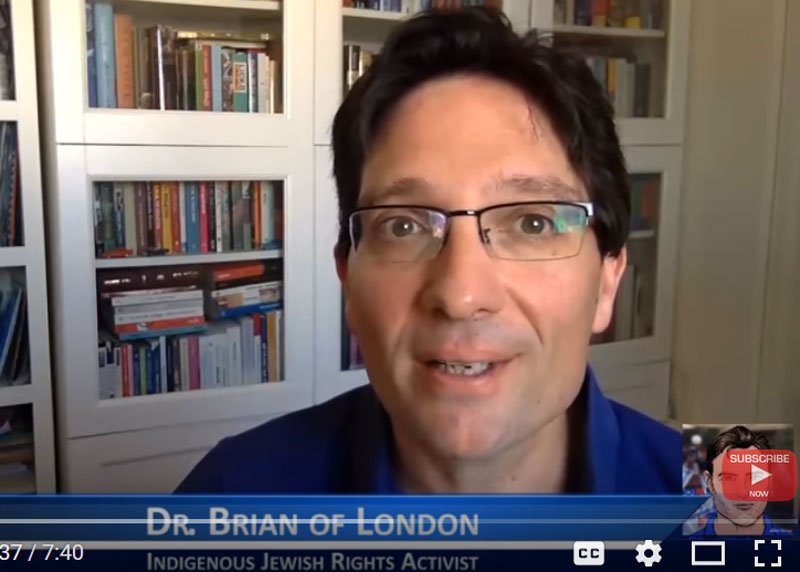 Subscribe to the Glazov Gang's YouTube Channel.
Please donate through our Pay Pal account or GoFundMe campaign to help The Glazov Gang keep going. Thank you!
This special edition of the Glazov Gang presents the Brian of London Moment with Dr. Brian of London, an indigenous Jewish rights activist.
Dr. Brian of London focused on Trump's Courage on Islam, unveiling the destructive games the president won't play.
Don't miss it!
And make sure to watch Christine Williams discuss The Heart-Wrenching Screams of Dina Ali Lasloom, where she reveals the shameful and cowardly silence of leftist feminists:
Subscribe to our YouTube Channel and to Jamie Glazov Productions. Also LIKE us on Facebook and LIKE Jamie's FB Fan Page.