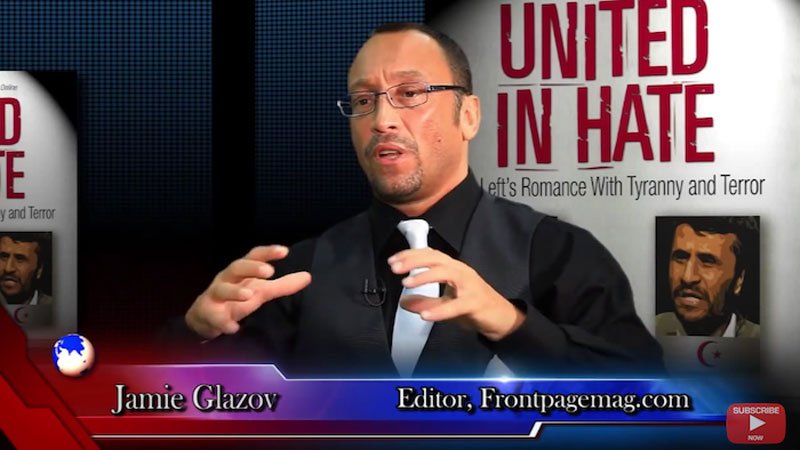 As the progressive Jihadist odyssey continues unabated in the terror war, Dr. Jamie Glazov's critically-acclaimed United in Hate: The Left's Romance With Tyranny and Terror remains more relevant than ever.
Dr. Vladimir Tismaneanu highlights the dire urgency of United in Hate's message in his review: The Politics of Resentment: How utopian fanaticism remains a main feature of our times.
A sampling of the praise for United in Hate:
"An ambitious, original, and well-documented study that addresses some of the most interesting and important political-historical questions of our times."
–Paul Hollander, author of Political Pilgrims and The End of Commitment.
"Jamie Glazov rolls over left-wing intellectual pretensions with a Mack truck that handles like a Porsche. He rounds them up–and when he's finished, there's nothing left."
—Richard Perle, Assistant Secretary of Defense for the Reagan administration, now a fellow at the American Enterprise Institute.
"Reads like a thriller."
–Lieutenant General Ion Mihai Pacepa, the highest-ranking official to have defected from the Soviet bloc.
"In years to come, this book will become a classic, not just for conservatives but for all Americans interested in the truth and how to combat a perfidious alliance."
–Steven Emerson, author of American Jihad: The Terrorists Living Amongst Us and producer of the documentary Jihad in America.
"Jamie Glazov analyses with forensic skill how and why radical leftists come repeatedly to see virtue in the most murderous ruthlessness. Alas, his book will not be out of date for a long time."
–Dr. Theodore Dalrymple, author of Life At the Bottom: The Worldview that Makes the Underclass.
Watch Jamie discuss United in Hate in his interview with Ann-Marie Murrell — where they discuss his showdown on Hannity against the Unholy Alliance. The clips of the fireworks are shown during the interview:
Jamie also discusses United in Hate in Josh Brewster's 2-part interview with him about The True Roots of Jihad Denial:
Part I:
Part II:
Order United in Hate NOW! — HERE.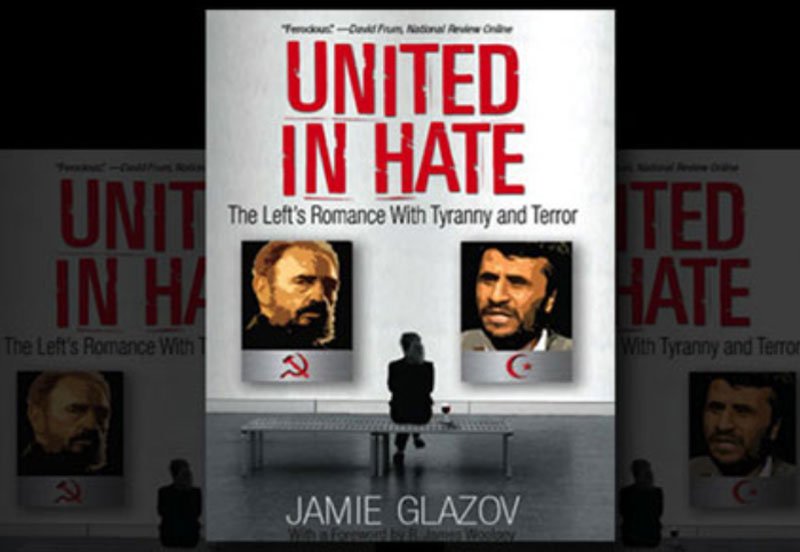 Subscribe to the Glazov Gang's YouTube Channel.
Please donate through our Pay Pal account to help The Glazov Gang keep going. Thank you!