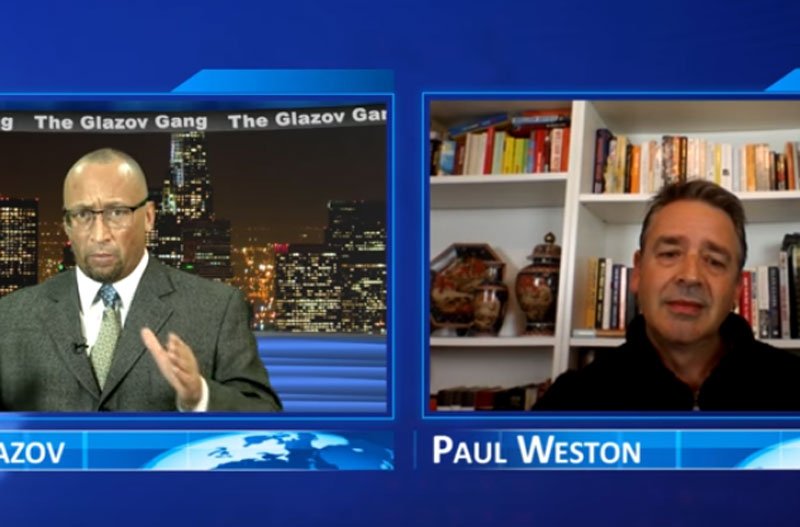 Subscribe to the Glazov Gang's YouTube Channel.
Please donate through our Pay Pal account to help The Glazov Gang keep going. Thank you!
This new special edition of The Glazov Gang was joined by Paul Weston, leader of Liberty GB.
Paul discussed Islamic Terror in the UK, exposing the traitor class and detailing the urgent plan to save the nation.
Don't miss it!
And make sure to watch Jamie focus on London Bridge Killer Given Green Light to Kill, where he unveils how a jihadist's murderous intentions were widely known for a long time:
Subscribe to our YouTube Channel and to Jamie Glazov Productions. Also LIKE us on Facebook and LIKE Jamie's FB Fan Page.