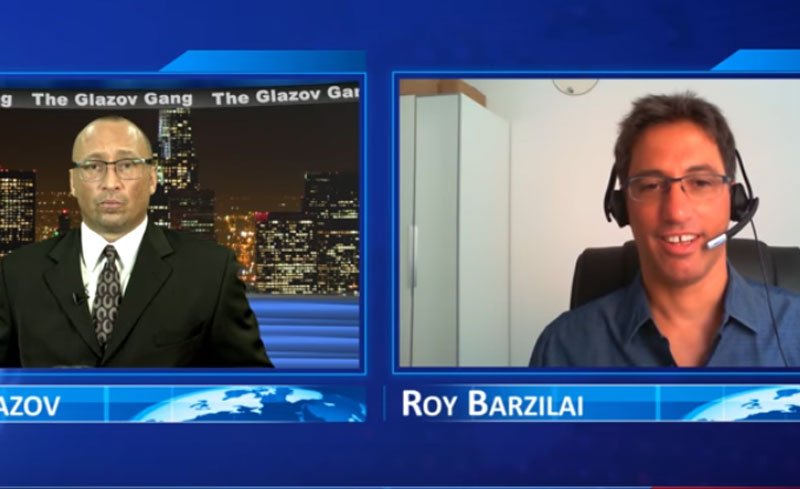 Subscribe to the Glazov Gang's YouTube Channel.
Please donate through our Pay Pal account to help The Glazov Gang keep going. Thank you!
This new edition of The Glazov Gang features Roy Barzilai, author of The Testosterone Hypothesis.

Roy discussed Sex Wars: Low Testosterone and the Islamization of the West, unveiling how hormones regulate the life cycles of civilization.
Don't miss it!
And make sure to watch our special episode with John Guandolo, a former FBI agent, combat veteran Marine, and now the President of Understanding the Threat.
John discussed Trump vs. Brotherhood Infiltration, casting a disturbing light on the enemy within:
Subscribe to our YouTube Channel and to Jamie Glazov Productions. Also LIKE us on Facebook and LIKE Jamie's FB Fan Page.