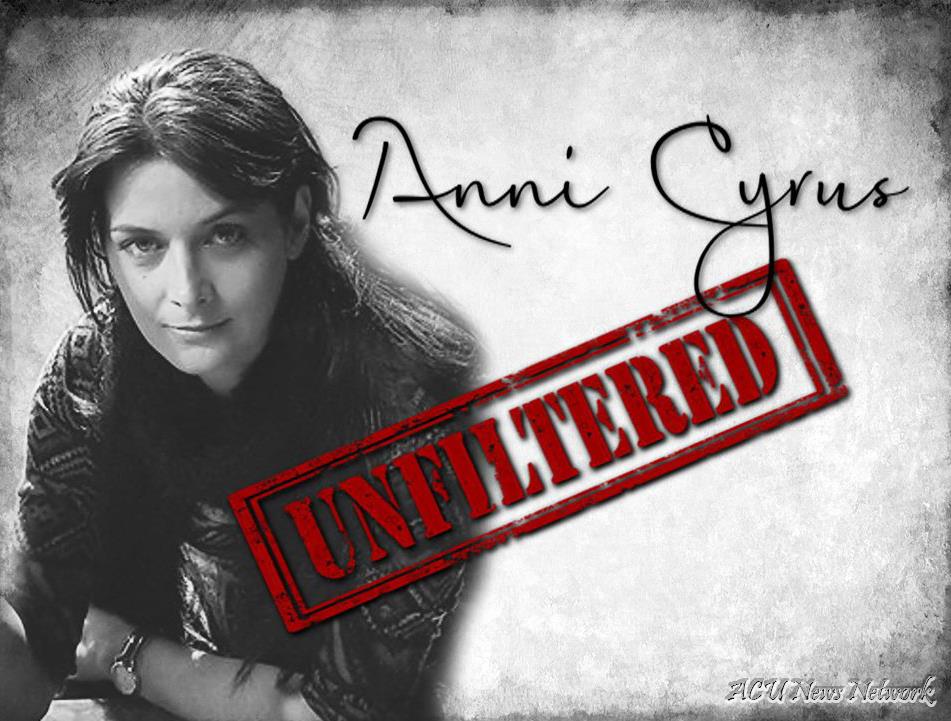 We are excited to announce that a new Counter-Jihad web-television network has been launched! The first of its kind, Anni Cyrus Unfiltered (ACU) News has now gone live to help resist the Islamization of America and the West by exposing the Left-Islamic agenda for what it really is.
While leftist fake news delivers its expected denial about the threat posed by the Left-Islamic agenda, many conservative television outlets also, unfortunately, practice self-censorship — often masking the true malicious forces lurking behind the Left, while camouflaging the undeniable Islamic roots of the Jihadist threat.
This is where ACU News fills the catastrophic void — delivering breaking television coverage that gives you the news and analysis of the threat our civilization faces uncensored.
Get informed and get involved! Make sure you are subscribed to ACU News today, both to its Website and to its YouTube Channel.
SUBSCRIBE NOW to ACUNewsDaily.com!
SUBSCRIBE NOW to ACUNews YouTube Channel!
And make sure to watch Anni Cyrus' new video, which has gone viral worldwide: Linda Sarsour: The Enemy of the State. This is the kind of programming that ACU News delivers — and that you won't find anywhere else:



SUBSCRIBE to ACU News NOW!