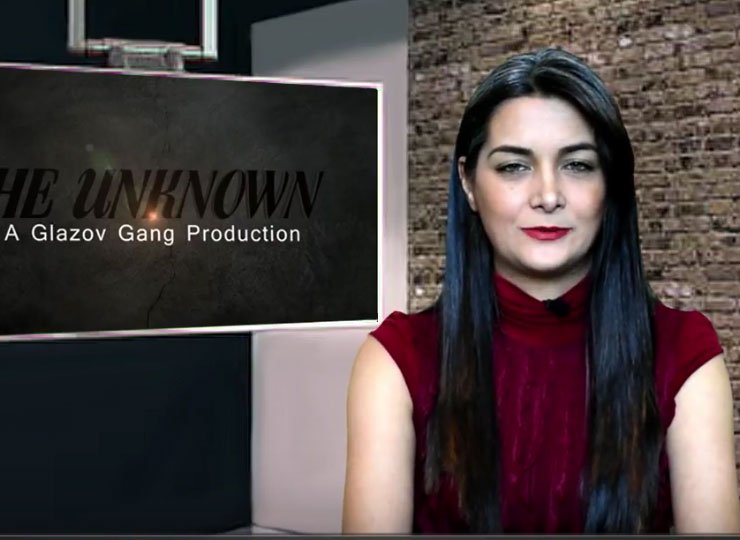 Subscribe to the Glazov Gang's YouTube Channel.
Please donate through our Pay Pal account to help The Glazov Gang keep going. Thank you!
On this new special edition of The Unknown, Anni Cyrus focuses on Muslim Killer "Cops" and Why Only Muslim Lives Matter, reflecting on the deafening silence greeting a Muslim police officer killing an unarmed unbeliever. So she asks: What if the tables were reversed? 

Don't miss it!
And make sure to watch Anni's recent stirring speech at the United America First Rally in California on July 8, 2017, where she spoke of how she escaped Sharia and then issued A Bone-Chilling Warning to America:
Subscribe to our YouTube Channel and to Jamie Glazov Productions. Also LIKE us on Facebook and LIKE Jamie's FB Fan Page.