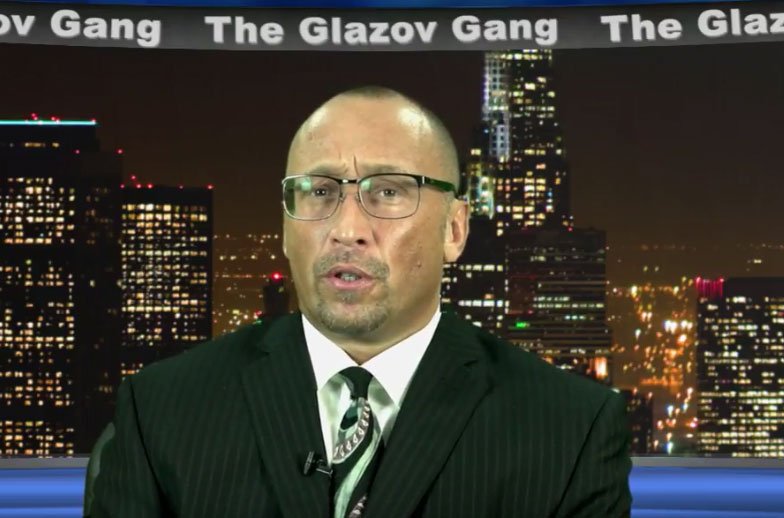 Subscribe to the Glazov Gang's YouTube Channel.
Please donate through our Pay Pal account to help The Glazov Gang keep going. Thank you!
In this new Glazov Moment, Jamie focuses on "Annihilate" Jews! A Cali Imam's Call to Muslims, and he asks: Where are the police and the media?
Don't miss it!
And make sure to watch Anni Cyrus discuss Unveiling Linda Sarsour's Jihad, where she exposes what Sarsour is really saying to America — and to her comrades:
Subscribe to our YouTube Channel and to Jamie Glazov Productions. Also LIKE us on Facebook and LIKE Jamie's FB Fan Page.