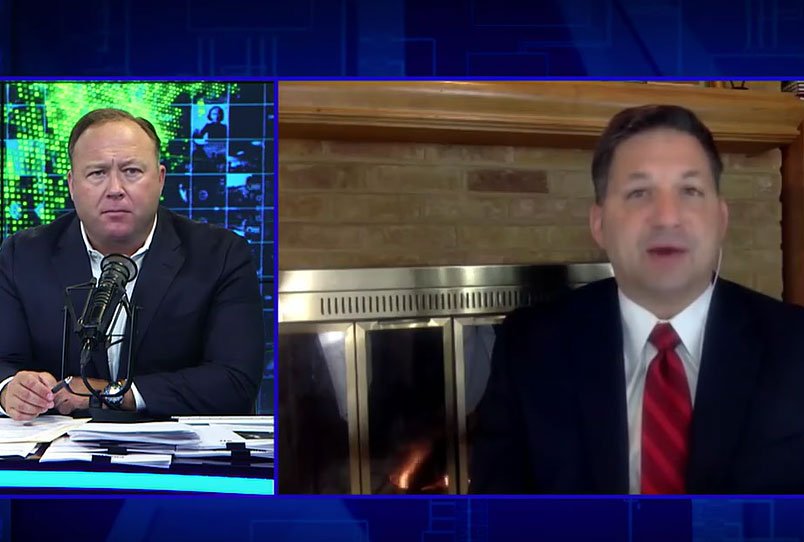 Subscribe to the Glazov Gang's YouTube Channel.
Please donate through our Pay Pal account to help The Glazov Gang keep going. Thank you!
The Glazov Gang is ecstatic to announce that Info Wars has featured our episode with Ex-FBI agent John Guandolo, where John warned that McMaster is in the "Enemy Camp".
Make sure to watch the Info Wars' episode below — and Alex Jones' spotlight on John's discussion on our show begins at the 11 minute mark:
And make sure to watch our full episode with John Guandolo, that Info Wars highlights, below:
Subscribe to our YouTube Channel and to Jamie Glazov Productions. Also LIKE us on Facebook and LIKE Jamie's FB Fan Page.