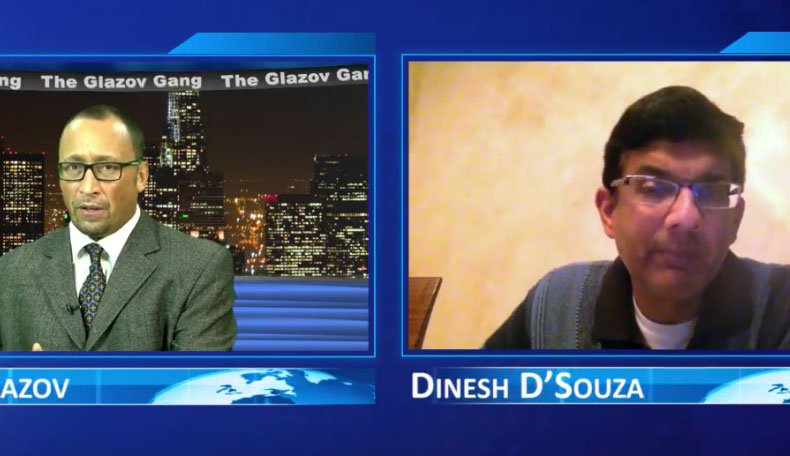 Subscribe to the Glazov Gang's YouTube Channel.
Please donate through our Pay Pal account to help The Glazov Gang keep going. Thank you!
This new special edition of The Glazov Gang features Dinesh D'Souza, a #1 New York Times bestselling author and author of the new book, The Big Lie: Exposing the Nazi Roots of the American Left.
Dinesh discussed The Big Lie About Charlottesville, unveiling where white nationalism really comes from.
Don't miss it!
And make sure to watch John Guandolo, a former FBI agent and president of Understanding the Threat, discuss McMaster's Firing of Higgins: Crippling America in the Face of Jihad, where he unveils how the National Security Adviser is in the enemy camp:
Subscribe to our YouTube Channel and to Jamie Glazov Productions. Also LIKE us on Facebook and LIKE Jamie's FB Fan Page.