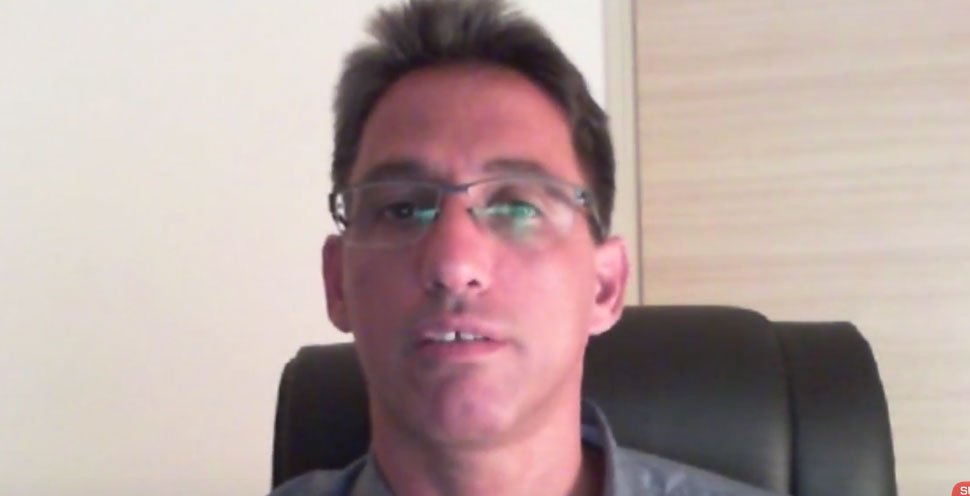 Subscribe to the Glazov Gang's YouTube Channel.
Please donate through our Pay Pal account to help The Glazov Gang keep going. Thank you!
This new edition of The Glazov Gang features Roy Barzilai, author of The Testosterone Hypothesis.
Roy discusses Dropping Testosterone and Rising Islam in the West, unveiling why our civilization is being crippled in the face of Sharia and Jihad.

Don't miss it!
And make sure to watch Anni Cyrus expose The Dire Danger of M-103, where she casts a terrifying light on how treacherous forces are willfully bringing Sharia and Jihad to your neighborhood:
Subscribe to our YouTube Channel and to Jamie Glazov Productions. Also LIKE us on Facebook and LIKE Jamie's FB Fan Page.