The Never Born
by Michael Finch
In a new found wave of liberation,
When mothering bonds, so casually cast away,
to a new age risen, free from burden,
and those lives that are forever forsaken.
Into halcyon days of endless cheer and song,
Fun, frolic, far flung, heed nothing and seize the day,
Burn fast and bright, a comet flash in the night,
Never ending, these broken chains and liberty unbounded.
But comes a turn unforeseen,
the marching years move on, and then so faint,
a whisper, a cry, a voice is heard
Ringing deep, into a barren less soul lost
One voice, a life, coming as an echo past.
Lastly, days and life fading, of tears shed, and a soul in search,
Into endless dreams, now shared with the cries of millions departed,
Meets an ever forgiving God and a hardened heart,
But through grace only, be heaven sent and a reunion found.
*

SPECIAL NOTE: Do not miss The Glazov Gang's special feature My Wisconsin, a poem taken from Michael Finch's new collection of poetry, Finding Home.
Finding Home is a collection about home, nature, love, places in America, and a view of the plight of Christians in the world today. If your heart ever hearkens back to a simpler time and home, Finding Home will touch you in a way that poetry has not before: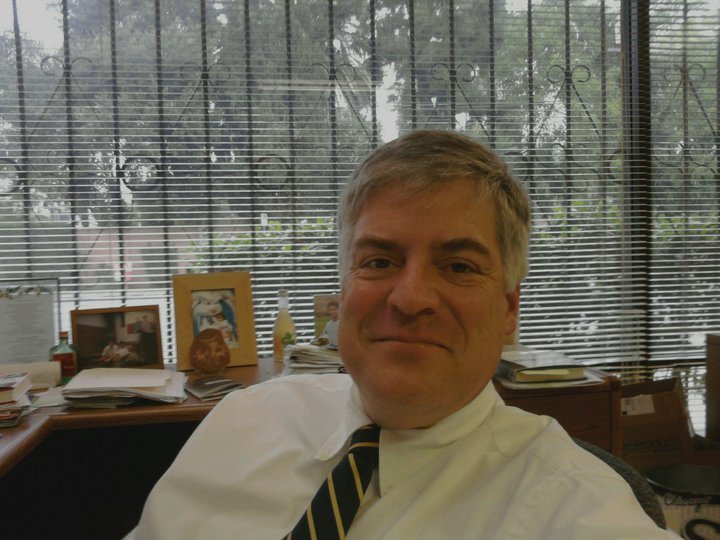 Michael Finch is the president of the David Horowitz Freedom Center in Los Angeles. A true American patriot and defender of the Christian faith, he has spent his life fighting to preserve America's freedom and liberties.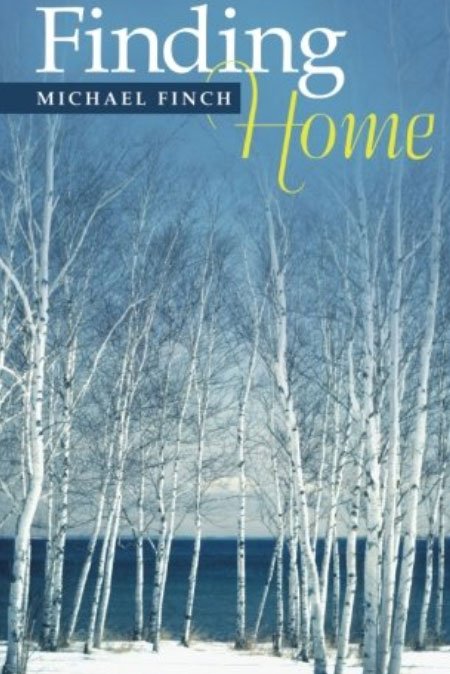 Mike has been published widely in a number of journals and is a frequent speaker. This, his first book of poetry, will find its place in recapturing American culture.
Make sure to order a copy of Finding Home HERE.