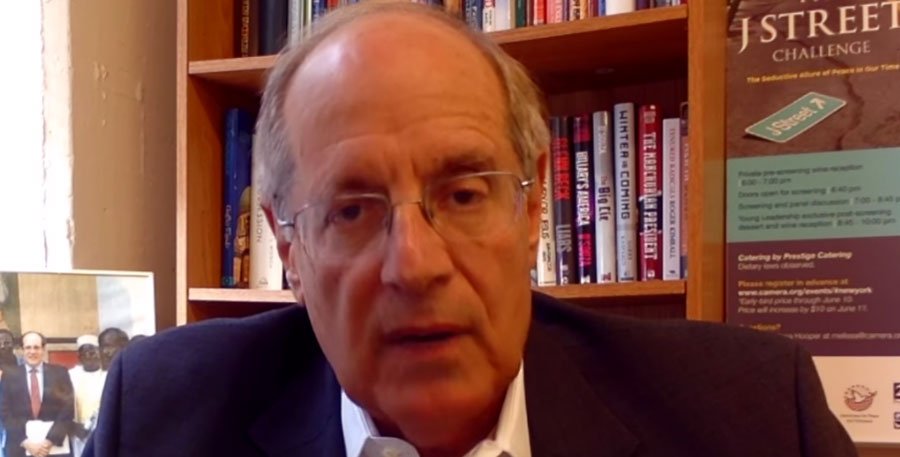 Subscribe to the Glazov Gang's YouTube Channel.
Please donate through our Pay Pal account to help The Glazov Gang keep going. Thank you!
This new edition of The Glazov Gang features the Charles Jacobs Moment with Dr. Charles Jacobs, the president of Americans for Peace and Tolerance.
Dr. Jacobs focused on Leftist Rabbis Endanger Jewish Community, revealing how enabling Hamas-linked groups isn't supporting social justice or Jewish security.
Don't miss it!
And make sure to watch Dr. Jacobs discuss Saudi Curriculum in American High Schools, where he unveils the meaning of "Jihad" in Newton:
Subscribe to Jamie Glazov Productions, LIKE Jamie's FB Fan Page and follow him on Twitter: @JamieGlazov.