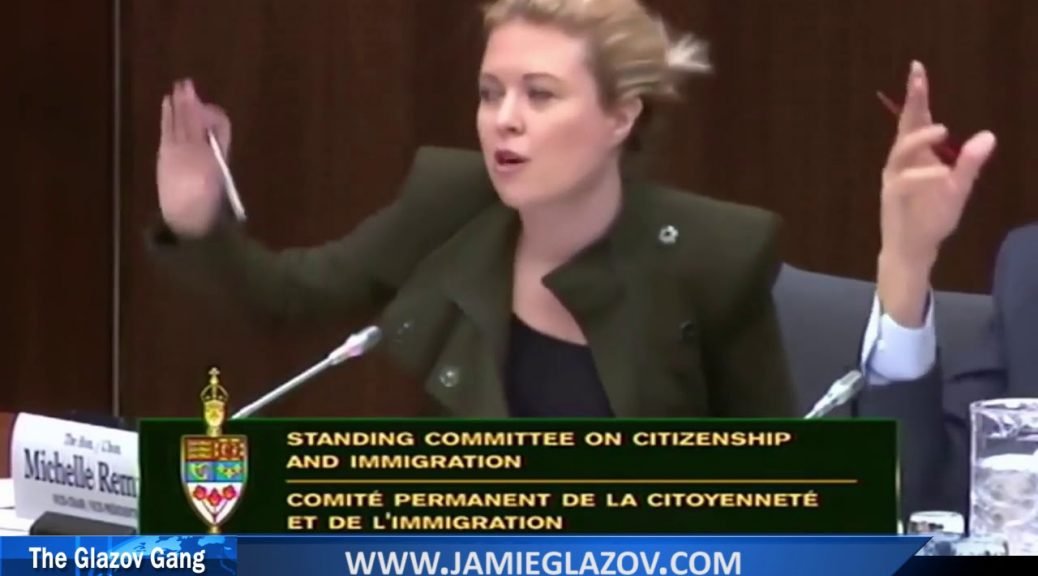 Subscribe to the Glazov Gang's YouTube Channel.
Please donate through our Pay Pal account to help The Glazov Gang keep going. Thank you!
On this new special edition of The Glazov Gang, we are featuring Trudeau's Government Enabling Female Genital Mutilation? — a video which presents Canada's Michelle Rempel exposing the Liberal government's heart of darkness.
Don't miss it!
And make sure to watch Anni Cyrus' recent stirring speech in Toronto, Canada, where she unveiled The Dire Danger of Canada's M-103 and cast a terrifying light on how treacherous forces are willfully bringing Sharia and Jihad to your neighborhood.
Subscribe to Jamie Glazov Productions, LIKE Jamie's FB Fan Page and follow him on Twitter: @JamieGlazov.