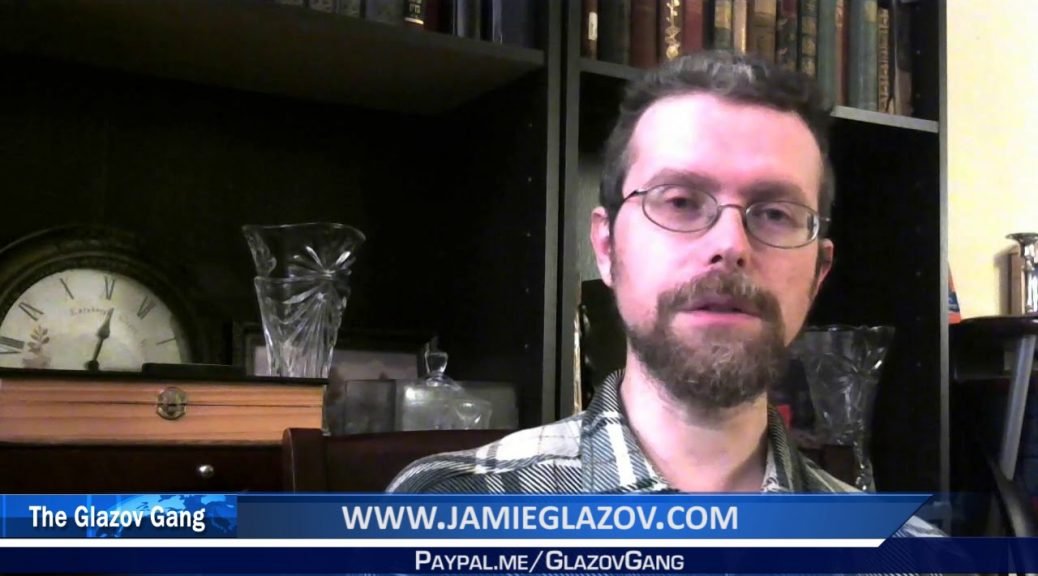 Subscribe to the Glazov Gang's YouTube Channel and follow us on Twitter: @JamieGlazov.
Please donate through our Pay Pal account to help The Glazov Gang keep going. Thank you!
This new Daniel Greenfield Moment presents Daniel Greenfield, a Shillman Fellow at the Freedom Center and editor of The Point at Frontpagemag.com.
Daniel discusses Memo, Memo, Who's Got the Memo?, reflecting on the dirty documents floating around the swamp that matter more than elections.
Don't miss it!
And make sure to watch Jamie Glazov share the Most Pathetic Moment in Peterson vs. Newman Debate, where he unveils a pitiful leftist who has no idea what her own ideology is — or the cancer it spawns:
Subscribe to Jamie Glazov Productions, and LIKE Jamie's FB Fan Page.