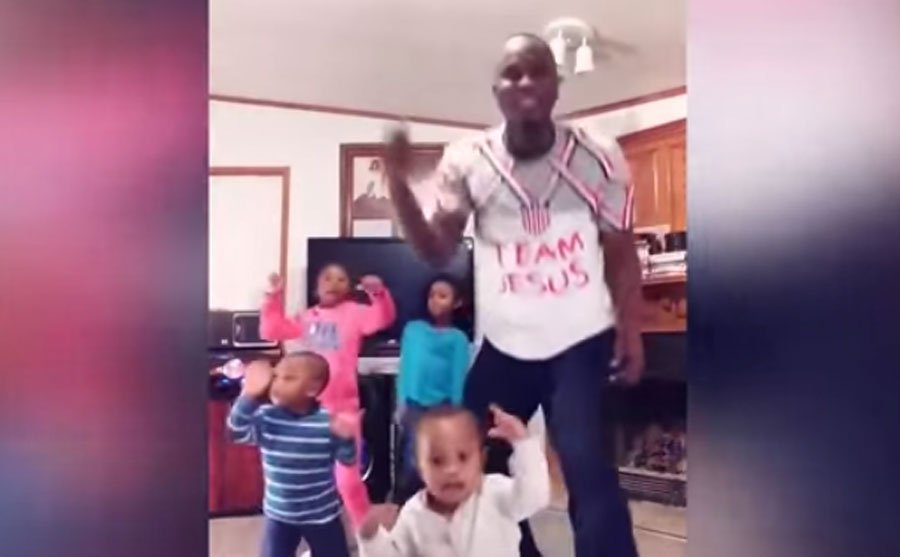 Subscribe to the Glazov Gang's YouTube Channel and follow us on Twitter: @JamieGlazov.
Please donate through our Pay Pal account to help The Glazov Gang keep going. Thank you!
This new edition of The Glazov Gang features Edwin Covington and his very special crew. They tell us: "Let Your Next Step Be Your Best Step" and in so doing, they reveal what Moving in Grace is all about.
Don't miss it!
And make sure to watch Mark Morales sharing his own personal journey of Moving in Grace — and The Miracle of Jesus Christ:
Subscribe to Jamie Glazov Productions,  LIKE The Glazov Gang on Facebook and LIKE Jamie's FB Fan Page.