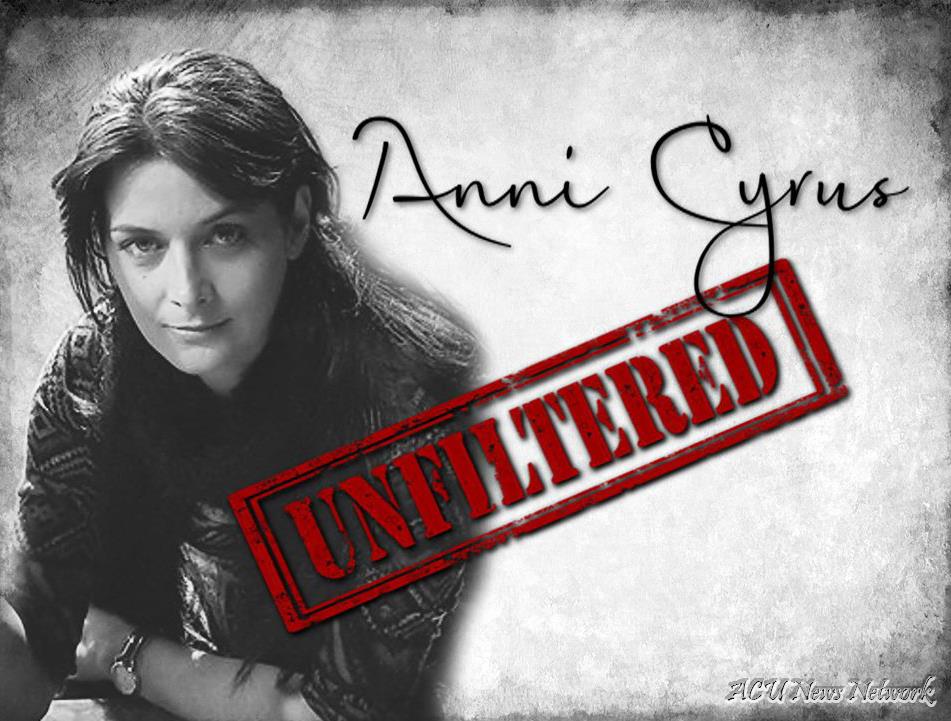 Subscribe to the Glazov Gang's YouTube Channel and follow us on Twitter: @JamieGlazov.
Please donate through our Pay Pal account to help The Glazov Gang keep going. Thank you!
On this new edition of The Glazov Gang, we feature Anni Cyrus in the act of Schooling an Islam-Apologist. The scene occurred on Valentine's Day, Feb 14, at the Henry Monsky Lodge of B'nai B'rith in Omaha, Nebraska, where Anni was giving a talk about Sharia — and how she survived it. At the end of the talk, a leftist by the name of "Steve" attacked Anni with the main charades of Jihad-Denial and accused her of preaching "hate".
Then Anni wiped the floor with him.

Don't miss it!
And make sure to watch Anni reveal The Solution to Stop Islam, where she unveils a powerful and humanistic plan:
 Subscribe to Jamie Glazov Productions,  LIKE The Glazov Gang on Facebook and LIKE Jamie's FB Fan Page.