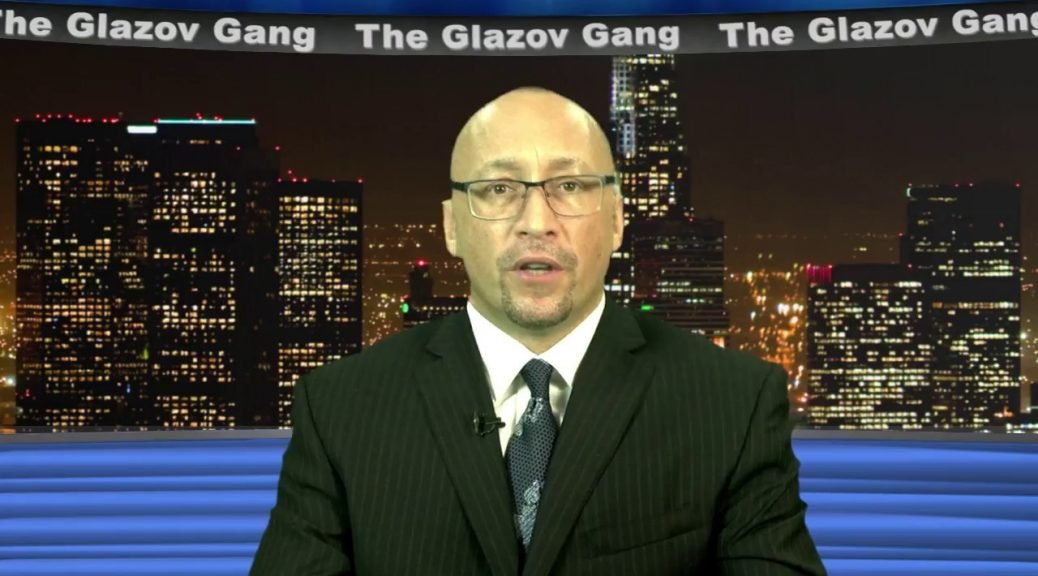 Subscribe to the Glazov Gang's YouTube Channel and follow us on Twitter: @JamieGlazov.
Please donate through our new Unified-4-People Campaign or via our Pay Pal account.
In this new Jamie Glazov Moment, Jamie focuses on Questions Never Asked About Islam and the Left, stressing that The Glazov Gang asks and answers them. And he asks: Will you help us?
Don't miss it!
And make sure to watch Jamie discuss Wendy Mesley's Pathetic Jordan Peterson Interview, where he unveils how the CBC's leftist foot soldier embarrasses herself while trying to bait the author of 12 Rules for Life.
Subscribe to Jamie Glazov Productions, LIKE Jamie's FB Fan Page and follow him on Twitter: @JamieGlazov.